Billed as the most luxurious ship ever built, the newest addition to the Regent Seven Seas Cruises fleet, Seven Seas Explorer, is also one of the most expensive, with a price tag of $450 million and a suite that costs $10,000 per night. The extravagant interiors of the 750-passenger ship are currently being readied for a big debut by three firms: ICRAVE, RTKL, and Tillberg Design.
1. The maiden voyage is next July.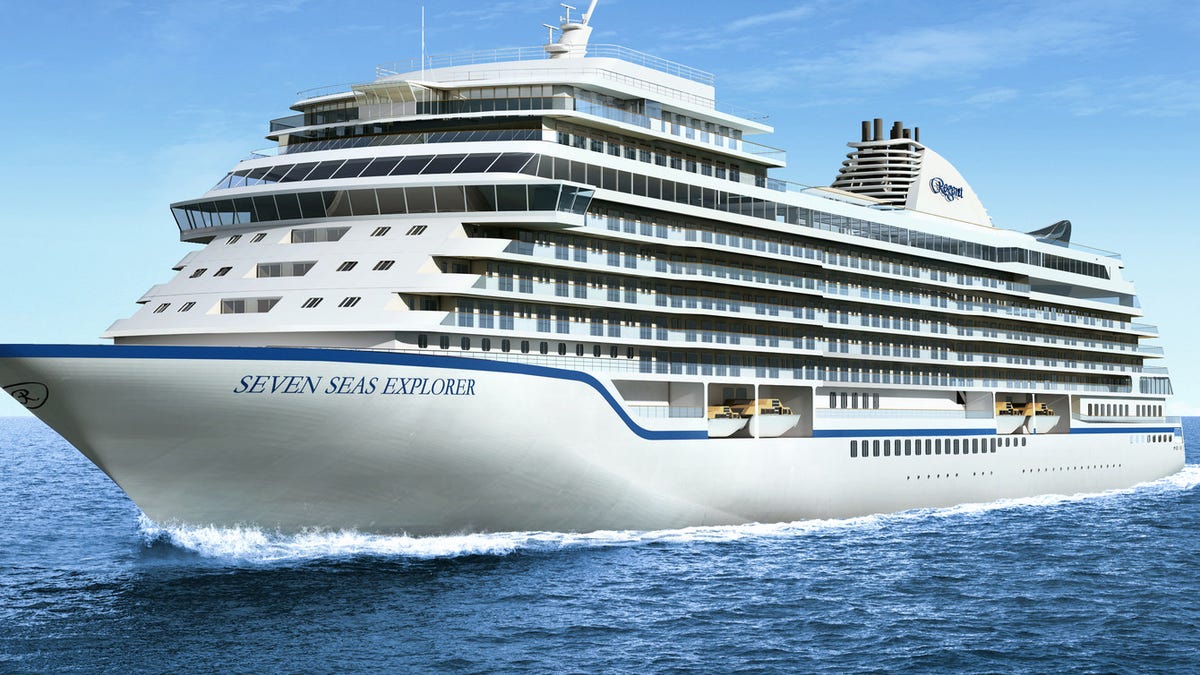 Launching on July 20, 2016, Seven Seas Explorer will set sail from Monte Carlo and cruise the Mediterranean and Ionian Seas with stops in 11 ports, including Barcelona, Ibiza, St. Tropez, and Taormina.
2. A truly luxurious interior.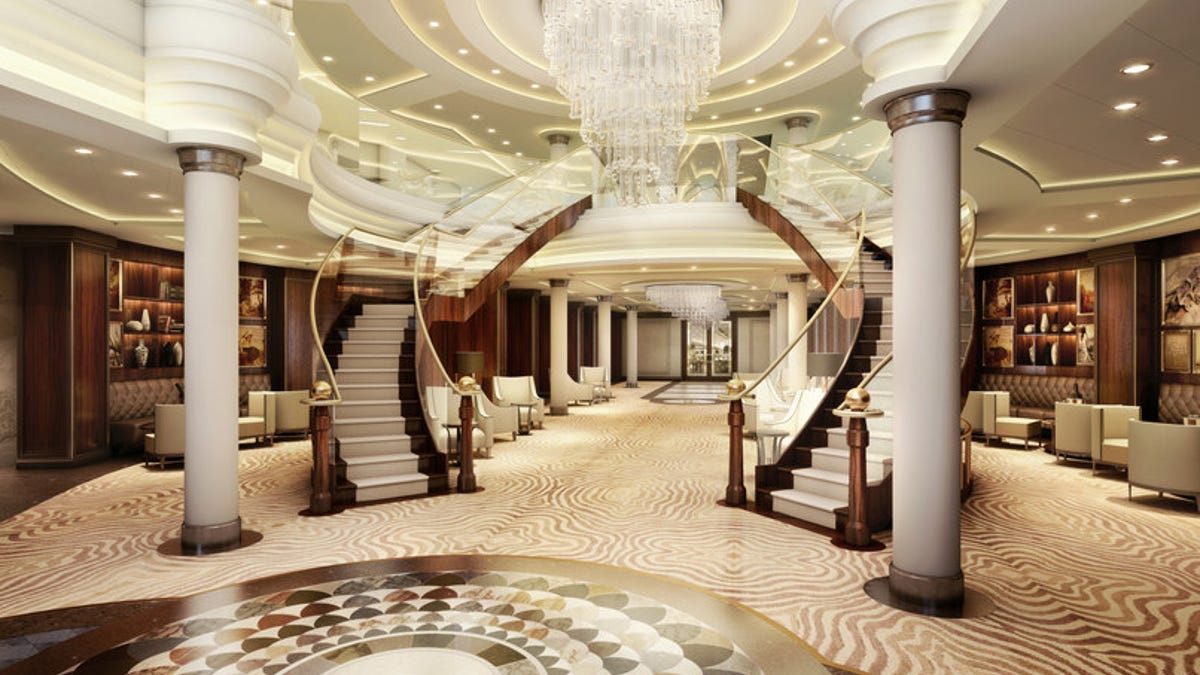 The design is filled with luxury materials, from mahogany and crystal to cashmere and Murano handblown glass.
3. So much to do, so little time.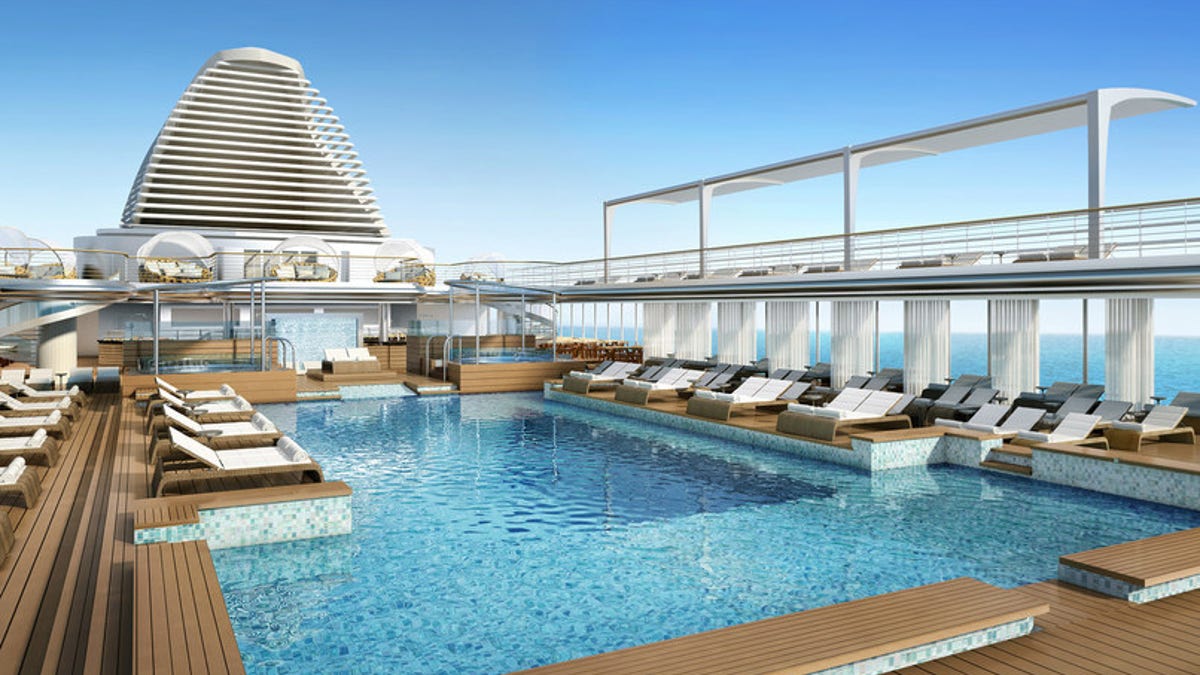 With five restaurants, a culinary instruction center, a theater, a casino, and a Canyon Ranch Club Spa, there's almost as much to do on the ship as there is on land.
4. The most luxurious bathroom in the world?
Each stateroom bathroom features Hermès toiletries and custom crafted marble vanities.
Check out more stunning photos of the Seven Seas Explorer.
More from Architectural Digest
20 Gift Ideas for the Tech Lover
10 Hotels with Unbelievably High-End Amenities
Inside Jennifer Aniston's Gorgeous Beverly Hills Home