The cheap, cheaper, and cheapest vacation destinations to book this month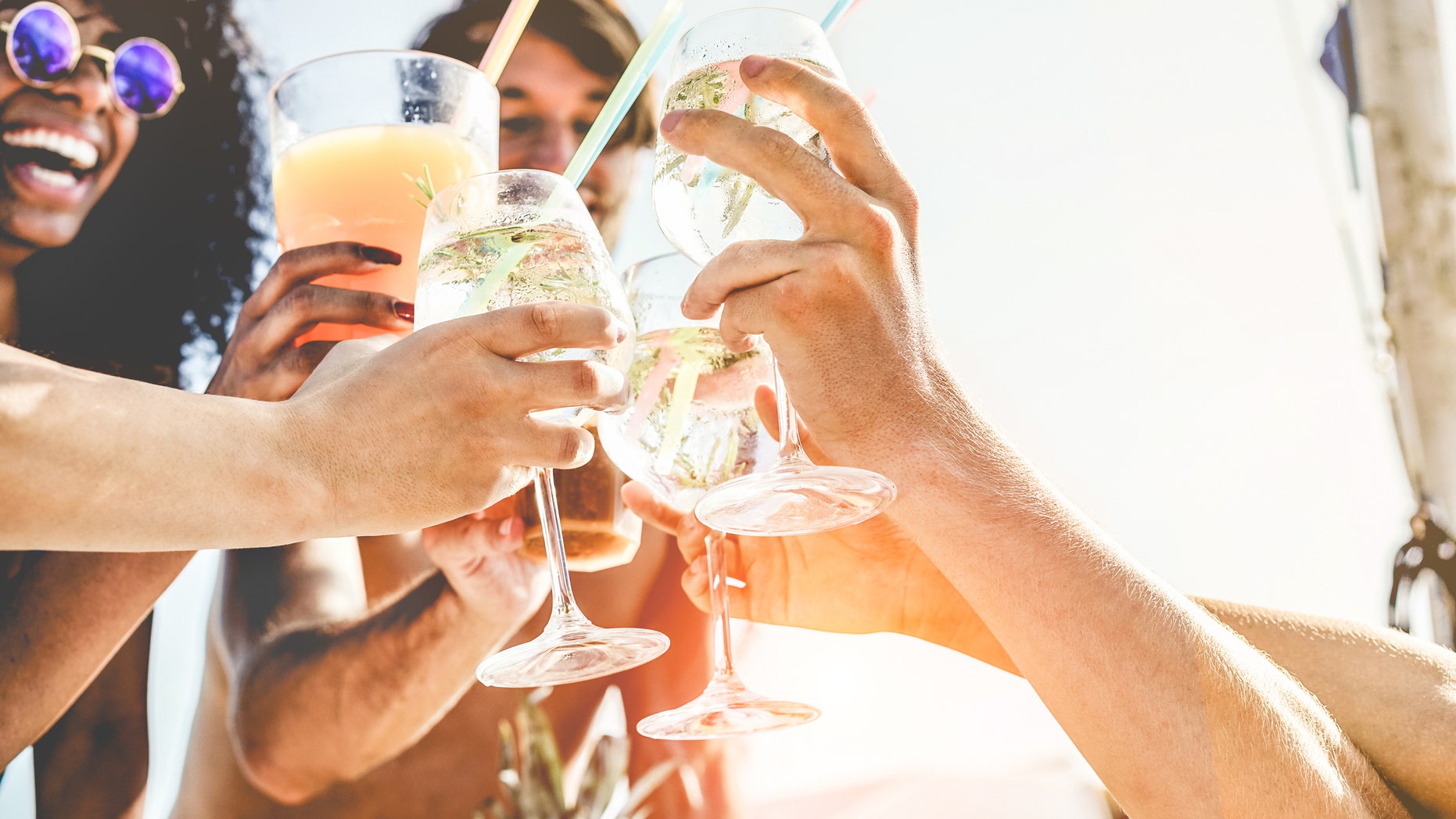 Want a wonderful vacation destination for summer without spending a pile of money? Take a look at these destinations, which generally range in cost from cheap, to even cheaper, and ultimately the cheapest.
I use the word "generally" because how cheap (or expensive) a destination is ultimately depends on a variety of factors, including the departure city, travel dates and route. But under the right circumstances, these destinations offer a big bang for your buck.
Cheap
London: We haven't seen prices this low in years, and if you can go in spring or fall, they're even lower. Still, it's a deal even at the height of summer: Recently, round-trip flights from Cleveland to London in July could be had for less than $600.
Paris: Airfares to the City of Light have gone up and down a bit in recent months, but it's still a deal from many U.S. hubs.
Spain: Fares to Barcelona and Madrid have dropped in recent months, and worth checking to see if these deals exist from your hometown.
Scandinavia: Thanks to airlines like Norwegian, Wow and Icelandic, you can often find deals to Copenhagen, Oslo and Stockholm. Visitors say the people are friendly, and the scenery is enchanting.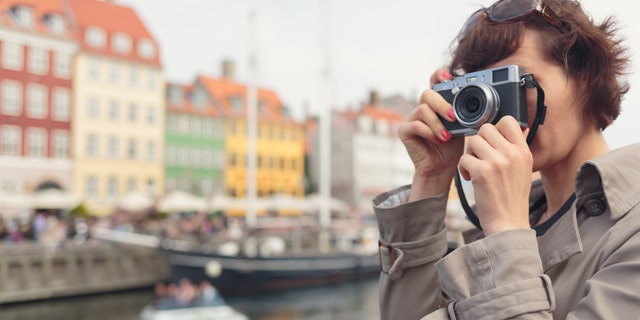 WHY SPRING BREAKERS SHOULD CONSIDER SAN DIEGO THIS YEAR
Cheaper
Las Vegas: Flights from the Western U.S. can be very cheap. Not into casinos? There's a world of stark, desert beauty beyond all the neon, including Red Rock Canyon National Conservation Area.
Los Angeles: Something for everyone, from Hollywood studios, excellent art museums, fine food, and great surfing and beaches. 
Portland, Ore.: We've seen prices come down recently for this pretty city which is perfect for outdoor lovers; explore nearby national forests and take in the views of the Columbia River Gorge with its dozens of waterfalls.
Puerto Rico: These days, San Juan, Puerto Rico, can be the bargain of the Caribbean, and it has a lot to love, too from snorkeling to rain forests, and wonderful island cuisine.
Cheapest
Boston: This gateway to New England has long been a popular destination because the city has lots to do, but it's also a springboard for Cape Cod, the rural beauty of Vermont, the rugged coast of Maine and much more.
Denver: Another perennial cheapie from cities across the country. Remember, you don't have to ski to admire the beautiful mountains.
Florida, especially Ft. Lauderdale, Miami and Orlando: Love theme parks? Excellent dining? Lively nightlife? Or what about all those beautiful beaches?
7 THINGS TO NEVER SAY ON A PLANE
Finding the best deal:
Fly the cheapest specific itinerary: Many comparison sites have a deal-finding tool that shows you the very cheapest days in a month or season to take a trip. Maybe these cheapest dates won't work for you, but it'll give you a baseline price to compare to other itineraries.
Fly the cheapest days of summer: For U.S. and Europe flights, you'll often find cheaper tickets through early or mid-June, and again starting in late August or in September. If you must fly during peak season, fly cheaper days such as Tuesday, Wednesday and Saturday.
Fly cheaper routes: Connecting flights can often be a lot cheaper than non-stops — often, though not always. So compares prices for each route.
CLICK HERE TO GET THE FOX NEWS APP
Final thoughts
It's summer, so you won't need to pack much. And besides, you don't want to pay more in airline baggage fees than you feel you really have to.
​