Study: Travelers choose destinations based on 'social return'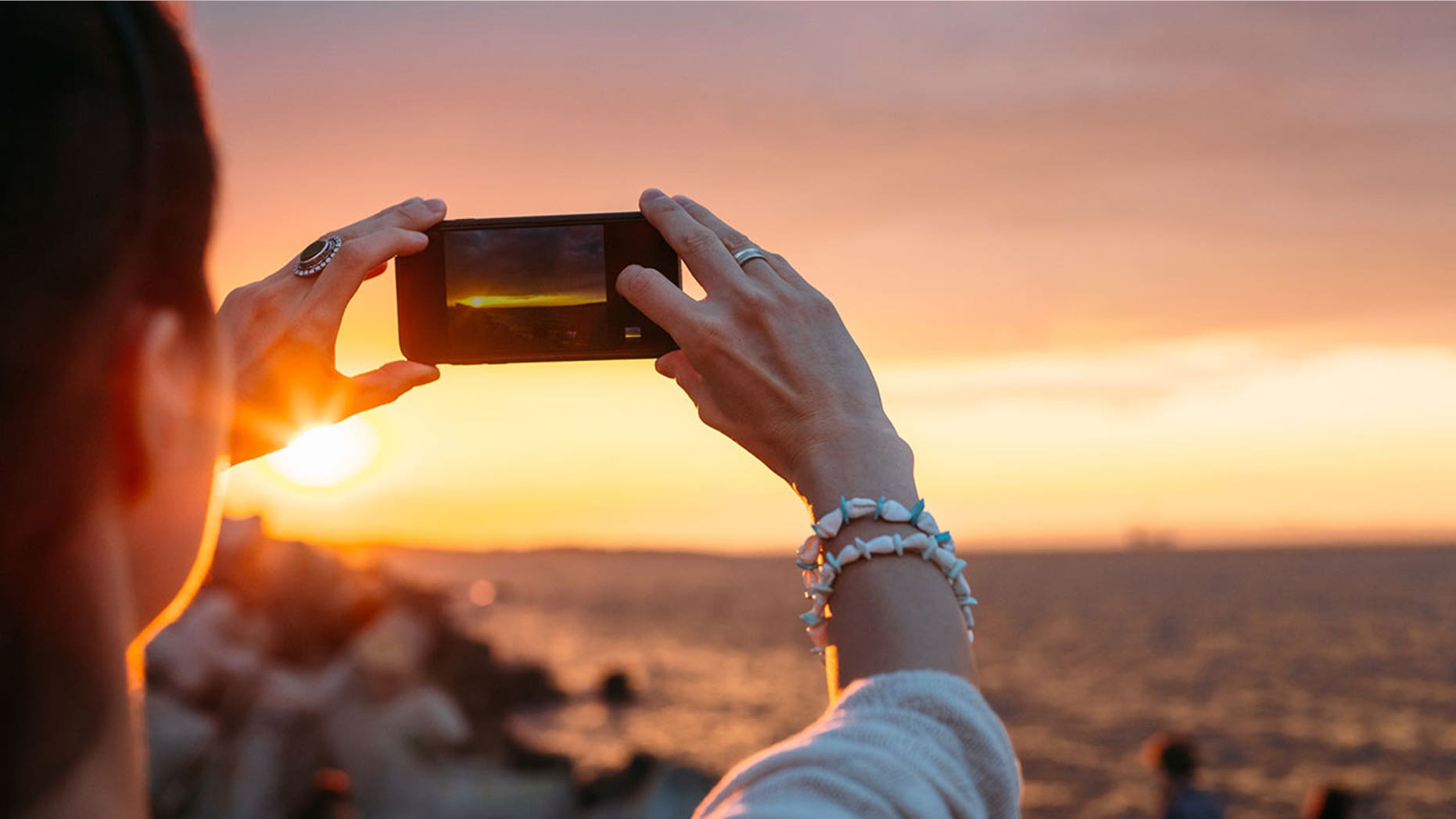 While travel junkies know that scrolling through photos of exotic vacations or destination weddings on social media can only exacerbate wanderlust, a new study suggests that people can be motivated to travel simply to make peers envious.
In a recent study from the University of Georgia, researchers polled 758 individuals to examine how broadcasting "tourism experiences" via social media affects where they choose to travel.
FIRST-EVER CRUISE SHIP 'FOR MILLENNIALS' TO SET SAIL IN 2018
Asking participants about their predilection to travel to Cuba, currently considered to be a hot "novel tourism destination" for Americans, the research team discovered that participants who believed that going to Cuba would give them greater "social return," or positive social feedback from social media posts, were more likely to report a desire to visit within the next year.
In contrast, participants who were less invested in social return reported they'd happily visit the Caribbean nation within the next five to ten years.
"The traveler is keenly aware of the social value of their travel and that not all travel experiences are evaluated equally," the researchers wrote.
UNITED AIRLINES INCREASING ROWS IN ECONOMY TO 10 SEATS
Nevertheless, the authors pointed out that tourism as a vehicle for conspicuous consumption is nothing new.
From the days of the Titanic's maiden voyage and Grand Tours of Europe to the popularity of gap years and luxurious honeymoons, traveling has always elevated social image.
FOLLOW US ON FACEBOOK FOR MORE FOX LIFESTYLE NEWS
Today's adventurers, however, have the power to carefully cultivate and share their experiences abroad with larger social networks than ever before: cropped and filtered, to boot.