Southwest booted family over false concerns of lice, dad says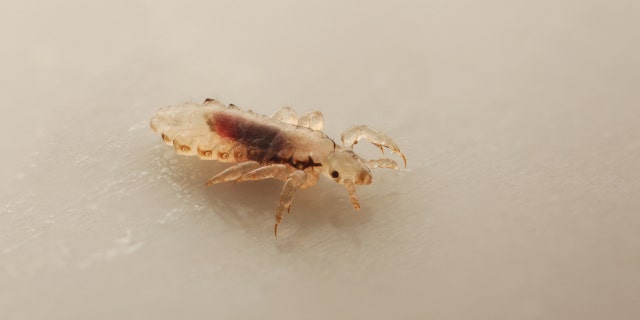 A family from Chicago claims they were booted from a Southwest flight over false concerns that their daughters were harboring lice — and they say it ultimately ruined their vacation to Disneyland.
The Newman family was reportedly waiting in the terminal for their flight to Santa Ana on Friday afternoon when a Southwest agent approached the family and informed them that they would not be able to fly with the airline, according to NBC 5 Chicago.
FAMILY SUING ALASKA AIRLINES, CONTRACTOR, OVER GRANDMOTHER'S DEATH FROM ESCALATOR FALL
"That they saw my wife going through my daughter's hair and that she might have lice," father J Newman told the site. "And we looked at each other like are you serious right now or is this a joke?"
According to Newman, his wife had been combing dry skin from his daughter's hair — and nothing more — while the family was waiting to board. And as a result, he and his wife were forced to tell their daughters, ages 4 and 6, that they would not be going to Disneyland as planned.
"My daughter is hysterical because she thinks this is her fault that she's not going to Disneyland," Newman told NBC 5.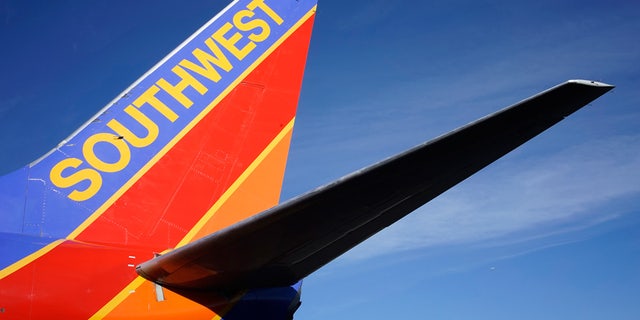 Southwest, however, has since stated that the family was removed following complaints from "more than 10" fellow passengers who were concerned about a possible lice issue. In a statement obtained by Fox News, Southwest says fellow flyers reported a passenger "exhibiting behavior consistent with a highly contagious medical condition."
"Our employees are obligated to look into concerns that are raised by multiple customers and based on a conversation our employees had with the family, we determined it would be best to rebook their travel for the following day," said Southwest.
"Our Employees are responsible for the well-being of hundreds of thousands of customers daily and are well-known for the care and hospitality they provide. Our goal is for every customer to have a positive experience while traveling Southwest and we do our best to deliver on that commitment while keeping the health and safety of our customers and fellow employees as our top priority."
Southwest added that they regretted causing an "inconvenience," but that they refunded the family their fares and apologized.
CUSTOMS OUTAGE AT US AIRPORTS STALLS PASSENGERS FOR HOURS
Still, J Newman suspects that Southwest may have removed his family from the flight due to an overbooking issue, though Southwest has denied they were overbooked, NBC 5 reports. He also says that, when they were booted, the airline could only offer to rebook them on another flight two days later.
FOLLOW US ON FACEBOOK FOR MORE FOX LIFESTYLE NEWS
The Newmans' story echoes a similar incident from July 2017, during which Fox Sports analyst claimed his entire family was "banned" from flying with Delta until his son, who was spotted scratching his head, was treated for lice.
A representative for Southwest did not immediately return a request for comment.