Southwest Airlines flies 62 dogs and cats out of Puerto Rico for adoption in US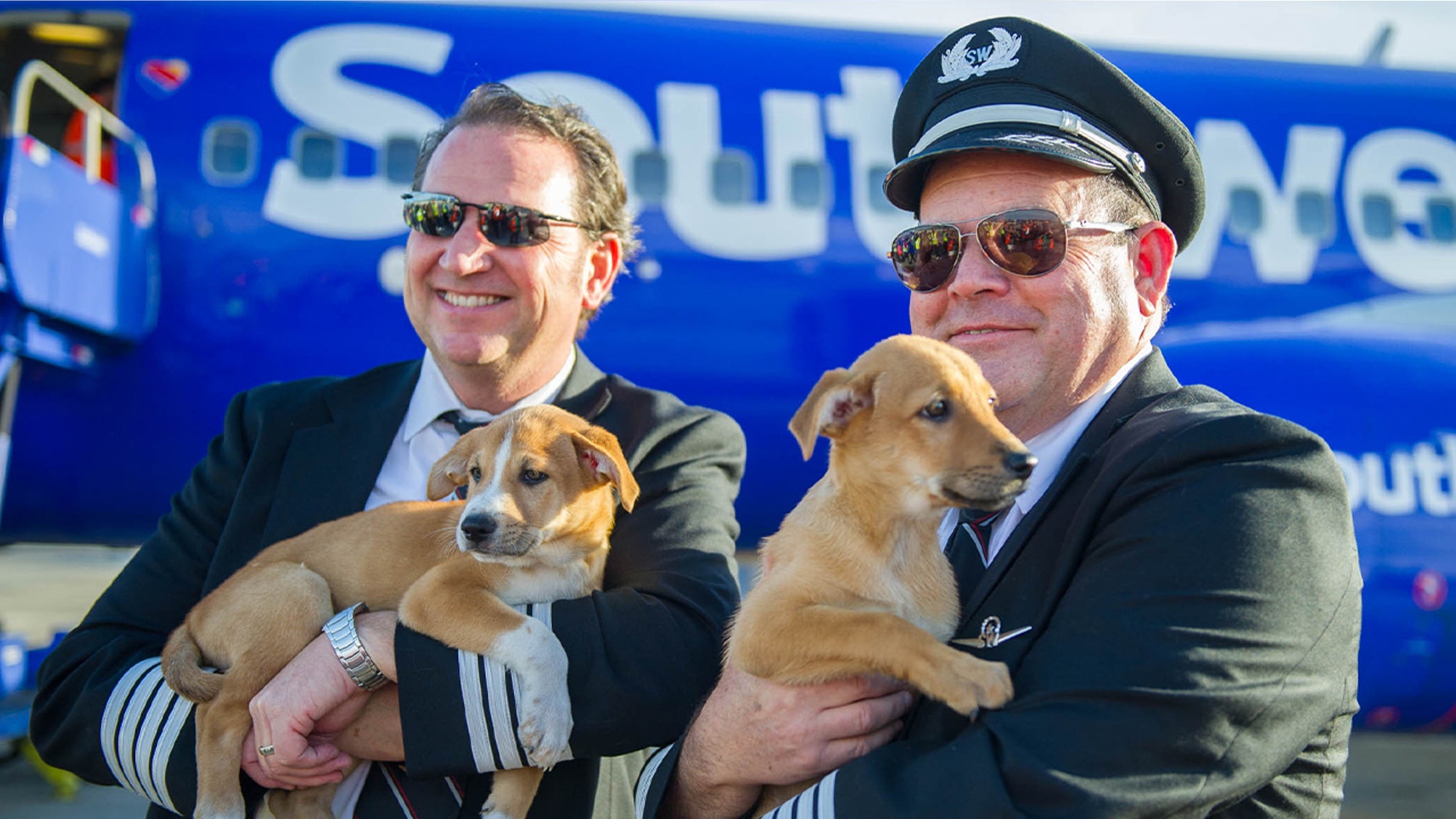 Talk about some lucky dogs.
On Jan. 20, Southwest Airlines flew 62 canines and cats out of San Juan, Puerto Rico, to Baltimore to be put up for adoption as the island nation continues to recover from Hurricane Maria, Dallas News reported.
The flight did some humanitarian good too: The Boeing 737 that Southwest used to transport the animals brought 14,000 pounds of "people" supplies to San Juan, as well.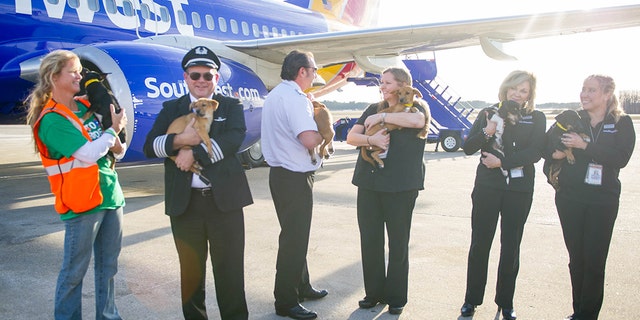 DUBLIN HOTEL SENDS BLOGGER FAKE $6.1 MILLION BILL FOR PUBLICITY SHE RECEIVED AFTER BEING DENIED FREE STAY
Organizing the transportation of Puerto Rico's four-legged passengers took months of coordination. According to a Southwest press release, Lucky Dog Animal Rescue of Arlington, Va. teamed up with Puerto Rican animal rescue group PR Animals, as well as staffers from Friendship Hospital for Animals and the airline, for the special flight.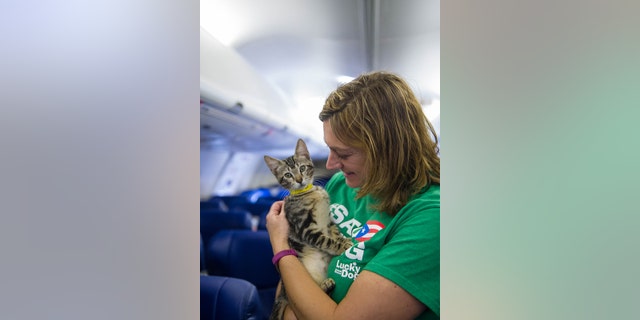 "We are incredibly grateful to Southwest for partnering with us to make this flight a reality," Mirah Horowitz, Lucky Dog's executive director and founder, said in the release.
"This flight will literally save lives — both of the animals who are transported to D.C. as well as to those who remain on the island and need the supplies we are bringing," she said.
REALITY SHOW CREW PROMPTS BOMB SCARE AT NEWARK AIRPORT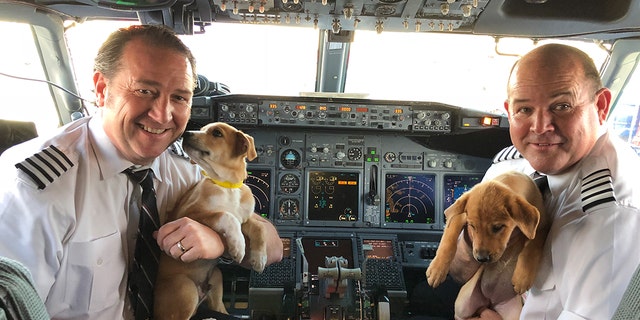 Horowitz told the Dallas News that plans for the furry flight were set in motion after she sent an unsolicited email to Southwest CEO Gary Kelly, and it couldn't have worked out better.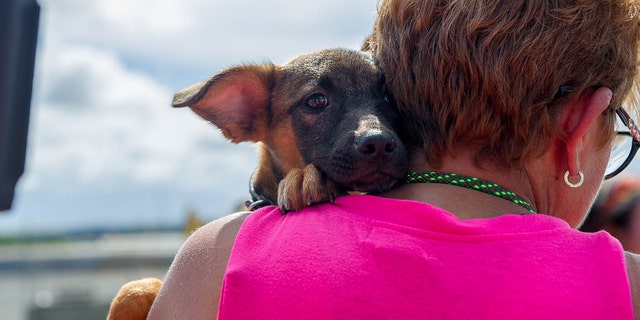 "Ladies and gentlemen, we'll be coming through the cabin shortly to get you some drinks," the flight attendant announced to volunteers and media members as the aircraft prepared for takeoff, the Washington Post reports. "And to say hi to the puppies."
FOLLOW US ON FACEBOOK FOR MORE FOX LIFESTYLE NEWS
"You cannot forget the dogs. When you forget the dogs, you forget what a good life means," federal government staffer Sonia Collazo told the Post of the "beautiful" event.
The cats and dogs were soon transported to PetSmart in Gaithersburg, Md. for an adoption event, where most found forever-homes.
Some of the Puerto Rican rescues are still available via the Lucky Dog website.
More than four months after Hurricane Maria, however, thousands on the island of Puerto Rico remain homeless and nearly 30 percent of the 3.3 million people in the commonwealth are living without power.