Sex toys in airline passengers' luggage prompt security alert at Berlin airport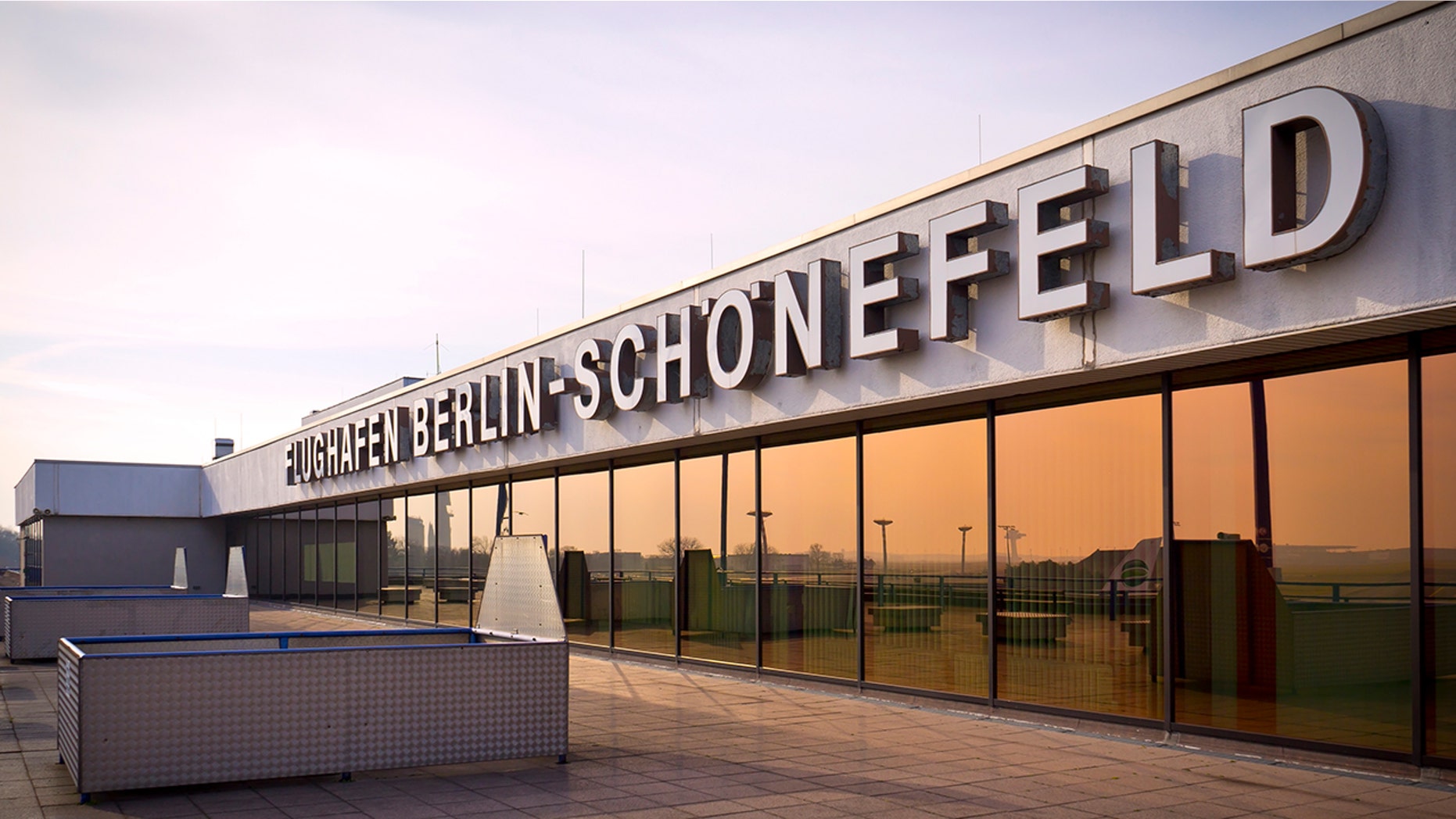 Tuesday was not a stellar day for Germany's airports.
On the very same day a terminal at Frankfurt Airport was forced to evacuate after a whole family made it through security without being properly screened, authorities were called in at Berlin's Schonefeld Airport after screeners mistook sex toys for potentially dangerous devices.
ALABAMA WOMAN PLANS FLASH MOB FOR HUSBAND, WHO DOESN'T MAKE IT TO AIRPORT
"Due to police investigation concerning a piece of baggage, check-in at Terminal D is currently restricted," the airport tweeted on Tuesday morning.
Federal police told the Deutsche-Presse Agentur (DPA) that the luggage in which the devices were found belonged to a pair of 31-year-old travelers.
The male passenger who had brought the bag initially told authorities it contained "technical stuff" when questioned, possibly out of embarrassment, according to CNN.
FOLLOW US ON FACEBOOK FOR MORE TRAVEL NEWS
Terminal D was opened a little over an hour later, after the bag was cleared by a bomb squad. The DPA's report suggested that not just one, but multiple sex toys were found in the passengers' luggage.
"Police Investigation is over," the Berlin Airport Service tweeted shortly after 12 p.m. on Tuesday. "Terminal D reopened. However, further impairments in passenger handling possible."