San Francisco airport runway temporarily shuts down over pothole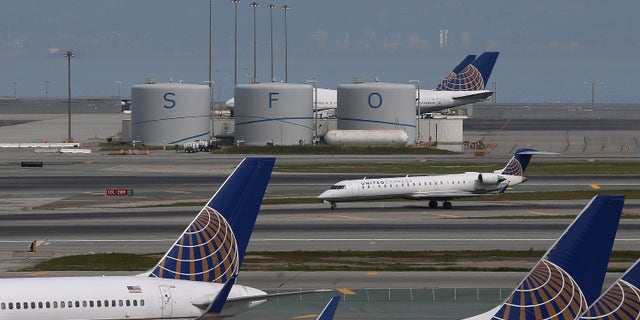 A stubborn pothole has temporarily closed one of San Francisco International Airport's four runways on Thursday, delaying flights in a manner akin to "bad weather."
SFO airport crews have been hard at work through Thursday morning to repair a 12-inch "depression" that has emerged in Runway 28L, KRON 4 reports, with the airstrip expected to remain closed until around 3 p.m.
Unfortunately, the pothole directly intersects with Runway 1R, KOLO 8 News reports. That runway will be closed until this afternoon, reps for the airport wrote on Twitter, with the exact time of reopening remaining unclear.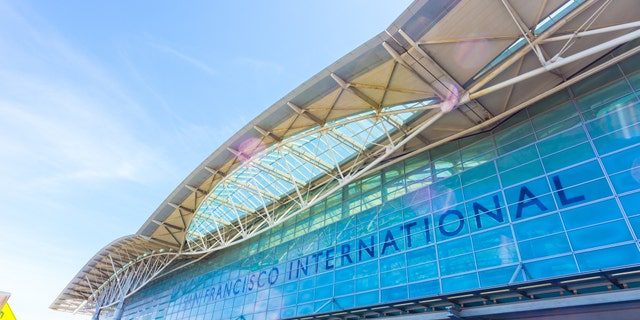 INSTAGRAM COUPLE DEFENDS 'STUPID' PHOTO ON EDGE OF INFINITY POOL
"During a dawn inspection our airfield team found a 12-inch pavement depression on Runway 28L. We've closed that runway to patch the area, which will take a few hours," SFO rep Doug Yakel told Fox News. "During that time, we may experience delays similar to those we see during bad weather."
As of press time, flights into the San Fran airport are delayed by roughly 35 minutes, as per KRON.
Travelers, meanwhile, have taken to Twitter to sound off on the news.
"Of course there would be a pothole on the #SFO runway the day I leave for Europe," one critic moaned.
FOLLOW US ON FACEBOOK FOR MORE FOX LIFESTYLE NEWS
"Fab! Nothing better that having a quick flight delayed by 5 hours, facing rush hour traffic over the golden gate and missing a dinner reservation that took 6 months to get. Happy birthday to me," another unhappy passenger agreed.
"There's a hole in the runway at SFO and my flight got cancelled. Called customer service vs visiting a gate agent, they rebooked me on a new flight within 5 minutes and ticket counter personally got my bag for me so I can fly out of OAK," one luckier Twittizen chimed in. "Round of applause for @SouthwestAir."
Notably, plans were already in the works for repairs at Runway 28L to be temporarily closed in September, with the taxiway to be provisionally shut down for 20 days to "construct a new base layer below the runway surface," as per KOLO 8.
CLICK HERE TO GET THE FOX NEWS APP