Planning a Holiday Trip? Don't Tip Off Thieves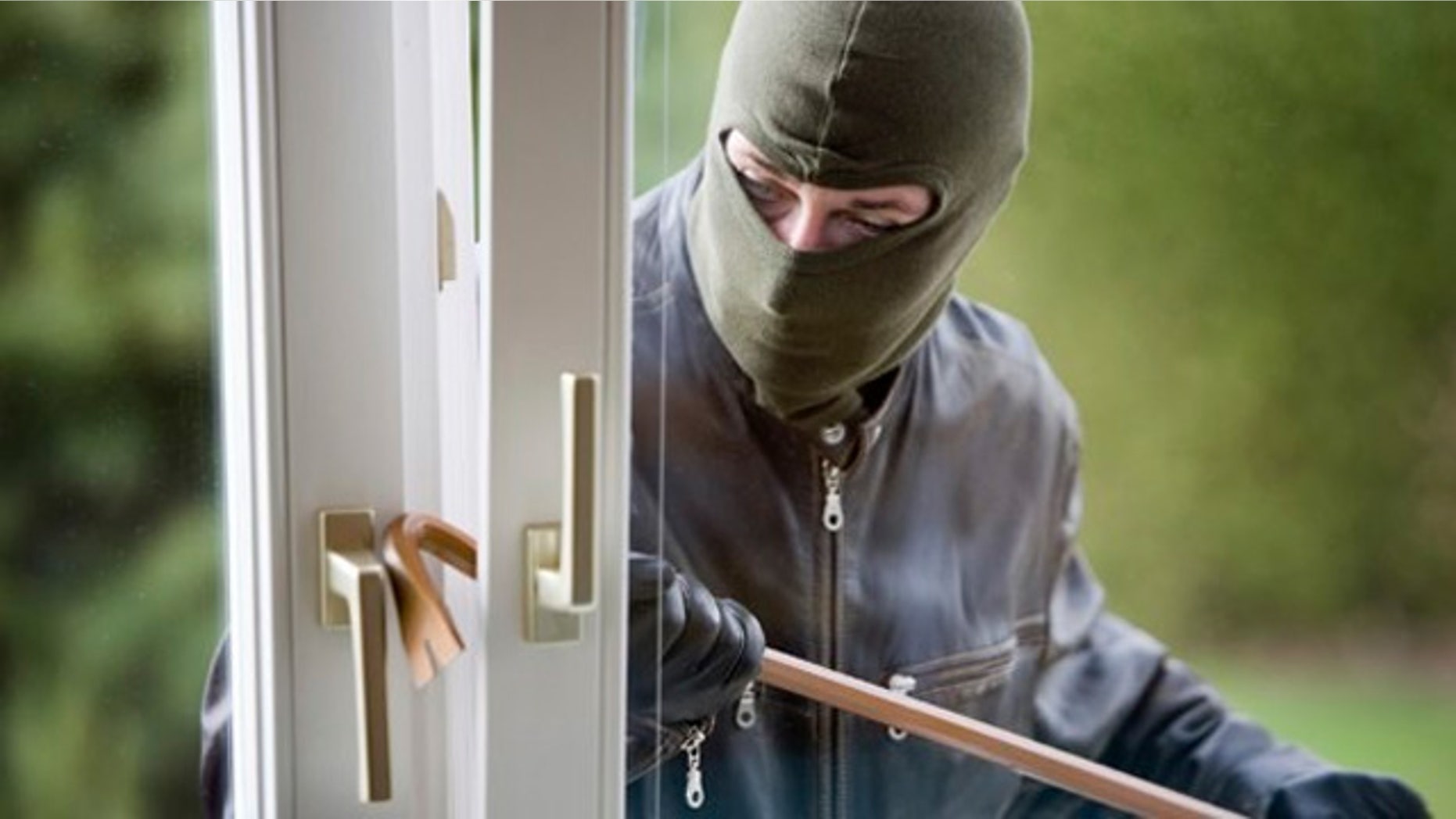 Presents, shopping and decorations are things normally associated with the holiday season. What you might not realize is home burglaries is also linked to what is supposed to be the most wonderful time of the year.
According to the FBI, about 400,000 burglaries take place in the U.S. during the months of November and December every year.
Items that thieves typically look for are things that can be easily sold:  tools, bicycles, cameras, and expensive items such as furs and jewelry.  And with the price of gold selling at $1,715.50 an ounce, it's more important than ever to be extra vigilant.
Especially with the struggling economy, police and security experts say you should take precautions to make sure a real Grinch doesn't break into your home – stealing what's under the tree and more – all while you're on vacation celebrating the season.
Fox News Traveler spoke with Alan Young security expert and CEO of Armored Concepts about how to protect your home and yourself – especially during the holiday season when thieves know there are presents and no .
1. Don't make your home a target: Make sure you and your kids don't post anywhere online, either on message boards or social media sites, when or where you are going on vacation. Also, don't post photos until you get home. You may think your friends on Facebook are really your friends, but friends of friends might be able to see your profile. Young says many burglaries are actually committed by people that know someone you know.
2. Make your home less attractive for burglars: Increase outdoor lighting and put your lights on a timer so the home will not appear to be empty while you're on vacation. Trim the trees and shrubs around the exterior.
3. Secure the exterior openings of your home: Upgrade your locks to grade one locks, which have a stronger bolt. Consider a kit like Armored Concepts' EZ Armor which takes about 30 minutes to install. It includes several steel plates – reinforcing the hinges and lock area of your doors. Add locks to your windows and sliding glass doors if they don't already have them.
4. Be aware of your surroundings when shopping and traveling: Securing all your possessions, not just those in your home.  If you're visiting a city that is new to you, ask the hotel where you should and shouldn't walk before venturing out. Keep your wallet and money in your front pockets. If using a purse, hold it close to your body at all times. Don't bring valuables to a resort. If you're nervous about leaving them at home, get a safe box at your local bank.