One-way flight searches spike after Trump declared President-elect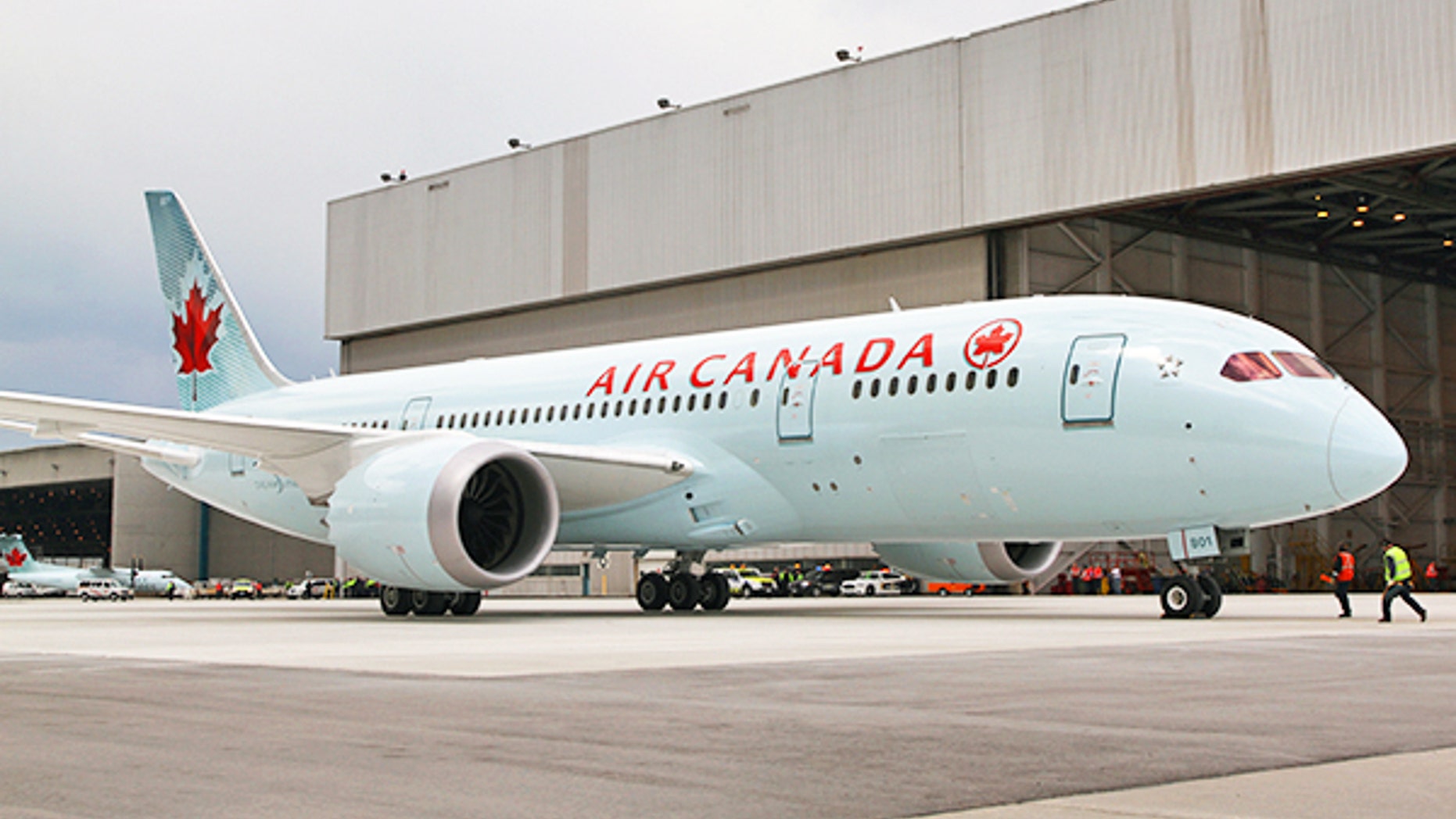 Ahead of Election Day, a slew of celebrities declared they'd be moving to Canada if Donald Trump captured the presidency.
Now, after a historic election night, it looks like the rich and famous aren't the only ones looking to make a move away from the States.
According to travel site CheapFlights.com, searches in the U.S. for one-way flights to Canada more than doubled on election night.
"The data so far shows that Canada looks to be the favourite [sic] potential safe haven for nervous results watchers," the company said in an email to Huffington Post Canada.
According to the site, searches for Canadian-bound flights were up 133 percent s by 6 p.m. ET compared to the average search numbers for the past four Tuesdays.
But are people actually booking these trips?
Canada's official immigration website crashed around 11 p.m. ET, shortly after many news outlets began declaring highly contentious swing states had gone for Trump. Google Trends also reported a major spike in searches for terms "Move to Australia" and "Move to New Zealand" have spiked over the past few hours, according to news.com.au.
Priceline Group and several major OTAs were not immediately available for comment Tuesday morning.