New Hampshire Beach Named 'Superstar'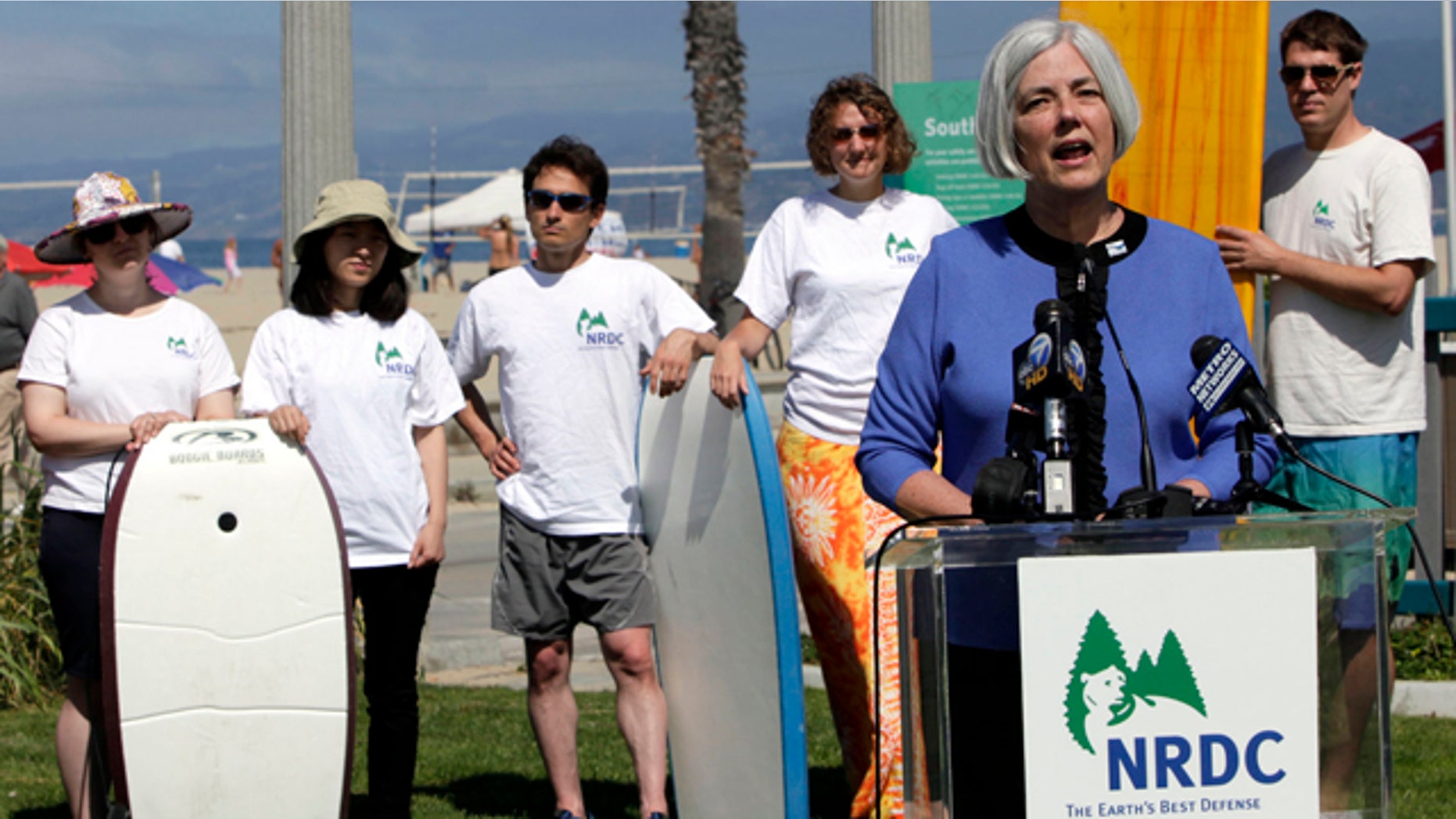 HAMPTON, N.H. – Consistently clean water at New Hampshire's Hampton Beach State Park has helped the beach receive a "superstar" beach ranking from a national group.
The National Resources Defense Council released this year's water quality report and rated Hampton Beach one of four Superstar beaches because they have a perfect recording of water quality tests over the past three years, indicating good water quality.
Two other beaches are in Delaware. The fourth is in Minnesota.
The council ranked 200 beaches across the country.
The report found that contaminated runoff is the most commonly reported cause of poor beach water quality.