New concept airline would mean less stressful travel for families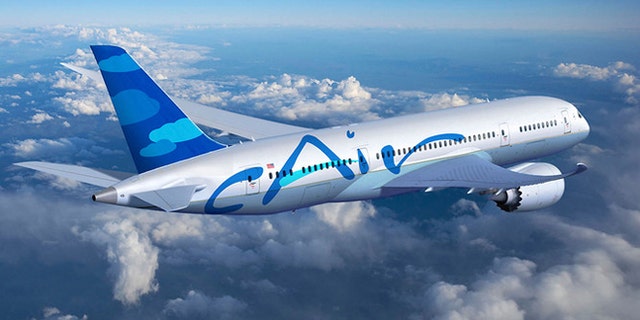 There is no sugar coating it: flying with children is difficult. Whether you are the one whose seat is being kicked or the parent who cannot get your baby to stop crying, the combination of kids and air travel can make a long flight seem endless.
But imagine if there was a way to ease some of the burden of traveling with your family. California-based design consultancy RKS recently unveiled cAir, its concept for an airline that caters to overwhelmed parents and bored, fussy kids. As is, cAir would offer services like an on-board rent-a-toy service, pull-down soundproof compartments and seating that allows family members to face each other.
The concept airline would also have children's food menus and on-board play zones. Another perk would be the availability of a shuttle service with child-safe seating and convenient stroller and luggage storage.
Sound too good to be true? Remember that cAir is a concept, so its future is not set in stone. Although it has a niche market, something like this might not fly in today's no-frills travel industry. Watch the video below to get a better idea of how the cAir concept came to be and how it would work.