Mom suing Thomas Cook after daughter allegedly 'abducted' during vacation: 'Most traumatic experience of my life'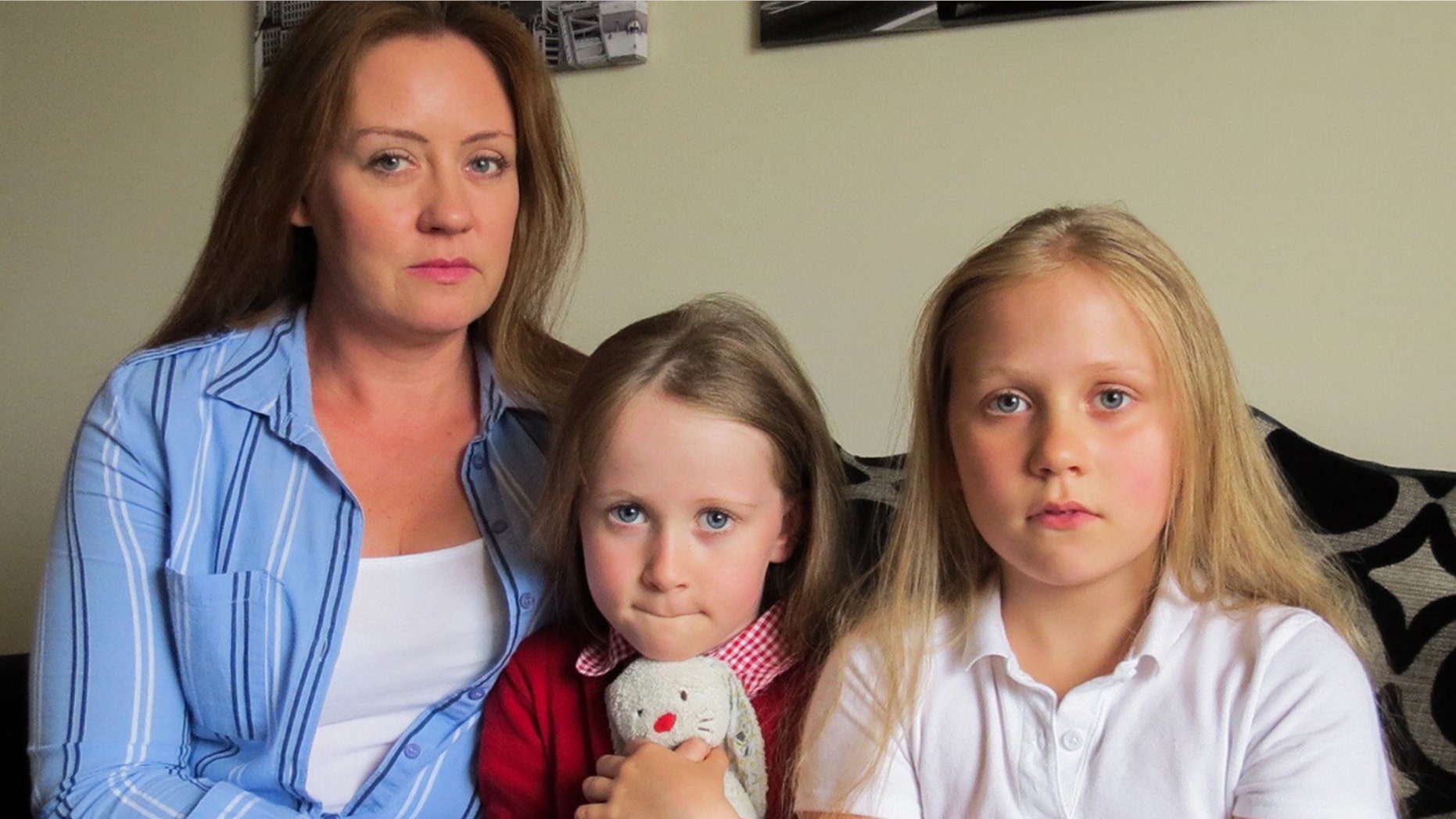 A mother in Scotland is suing the Thomas Cook travel company after claiming her five-year-old daughter was "abducted" from a hotel kids club in Turkey.
Janet Alexander, 46, claims her daughter Rose was taken by a stranger during a family vacation to the country in April. The senior nurse from Inverness says her youngest daughter was taken while at a supervised kids club at the Royal Wings Hotel in Antalya, Turkey.
After taking her eldest daughter Lois, 9, to a scuba lesson, Alexander returned an hour later to discover Rose was missing.
NEARLY NAKED PASSENGER JUMPS OFF PLANE, ONTO TARMAC, AT ATLANTA AIRPORT
A frantic search for the child was then launched, and Alexander described seeing staff turn to a woman in a hijab and speak to her in Turkish.
It is believed the ordeal came to an end 40 minutes later when another hotel guest spotted the blonde youngster walking with a woman in a hijab near a main road within the hotel grounds.
Alexander claims that hotel staff didn't even know the girl was gone, and when the staff failed to answer any questions, Alexander took her two daughters to the local police station.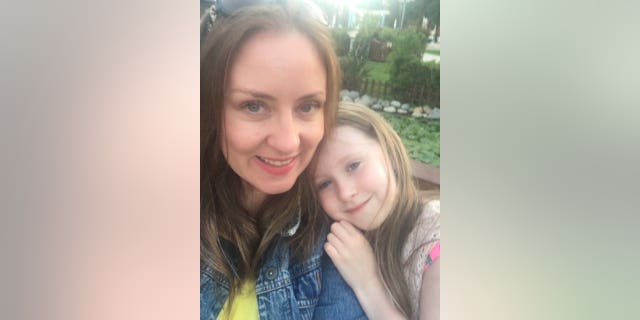 After speaking with an on-duty interpreter, Alexander says police told her they couldn't look into the matter as Rose was not physically harmed and had been returned safely.
TOURISTS BANNED FROM MOSQUE AFTER WOMEN FILMED DANCING TOO PROVOCATIVELY OUTSIDE
According to SWNS, the girl had wandered off with the stranger after she was invited to "go for a walk," and thought it was OK as she remembered going for outside walks at pre-school.
The mother of two is now opening up about the experience — which she calls the "most traumatic" of her  life.
"I was completely distraught, completely," Alexander said.
"There was chaos as everybody realized she was missing and [everybody] started running around and people from around the pool started looking for her.
"I was really quite frozen with fear. This has been the most traumatic experience of my life," she said.
"I thought my daughter was either dead or faced being trafficked and abused.
"People need to realise these staff-led play groups aren't the safe places we believe them to be. I'll never trust Thomas Cook again."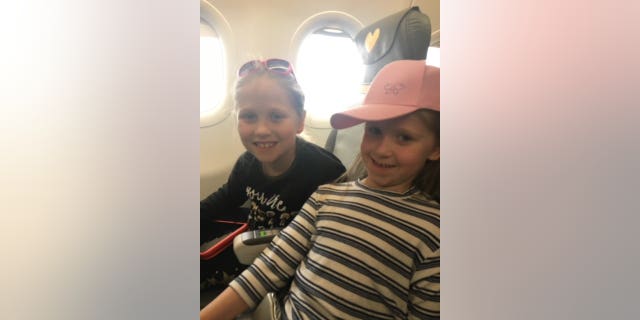 Alexander is now suing Thomas Cook over the alleged incident.
The vacation, which took place in April of this year, was the first ever trip abroad for Alexander and her daughters. The family was three days into their week-long break when the incident happened.
Alexander, a nurse with NHS Highland, remains shaken by the incident and hasn't been able to return to work due to suffering from extreme anxiety and post-traumatic stress.
Alexander has voiced her anger at Thomas Cook, claiming they have yet to apologize for what went on.
"No matter how much I process things it just leaves me in pieces. I've been shaking and in tears ever since it happened – I even struggle to leave the kids at school now," she said.
TOURISTS IN ENGLAND SPOTTED TAKING SELFIES AT EDGE OF CLIFF
In the wake of the incident, Alexander says her family, friends and neighbors have all been really supportive. The Turkish police, too, at least treated her well.
"Even though they couldn't do anything, the Turkish police were kind and sympathetic," Alexander said.
"But Thomas Cook have been a disgrace — they haven't apologized and have actually gone to great lengths to ignore me.
"What happened has changed our whole way of living, and without even apology it's like I can't get closure and don't know how to heal."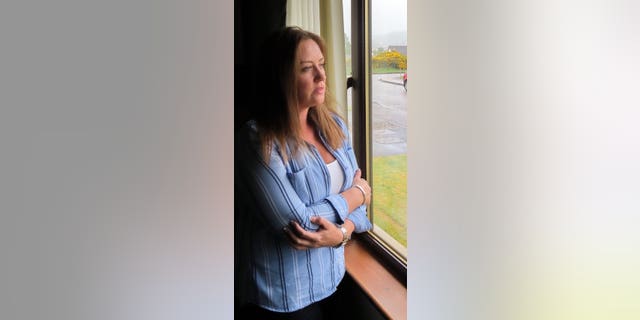 Alexander has now launched a civil claim stating Thomas Cook failed to respond to repeated calls for help during and after the incident.
She hopes the outcome will lead to improved safety standards.
"I think it's terrible that they would leave a family abandoned in a foreign country and not make sure, not only that we were OK, but that the current users of the facilities are OK as well. Because obviously I felt the other children that were using the club were then at risk."
Simon Richards, Associate with the Foreign and Travel department at Digby Brown Solicitors, is pursuing the legal case, which could be worth a five-figure sum.
"Janet and her loved ones understandably feel traumatised by this incident," said Richards. "Thankfully Rose was safely reunited with her family, but her abduction had a very serious and lasting detrimental impact.
"The Royal Wings Hotel breached its contractual duties by failing to look after children in its play area, but Thomas Cook are ultimately responsible as it is the company who sold the holiday," he added.
"The case is ongoing so it would be inappropriate to comment further."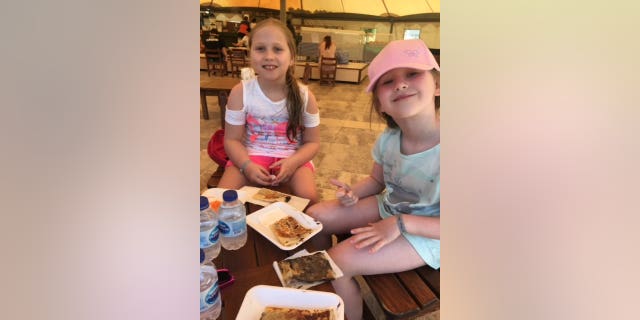 FOLLOW US ON FACEBOOK FOR MORE FOX LIFESTYLE NEWS
A spokesperson for Thomas Cook has said the company is investigating the incident.
"We were very concerned to hear of this incident and we understand how distressing it must have been," said the Thomas Cook spokesperson.
"We are investigating thoroughly with the hotel to understand what happened and we will work with the hotel to make any required changes so that this can't happen again.
"Our customer welfare have got in touch with the customer, outside of the legal process, and [is] offering support to Ms. Alexander in any way they can help."
SWNS has contacted the Royal Wings Hotel for comment.