Late passenger started slap fight with airline staff at an India airport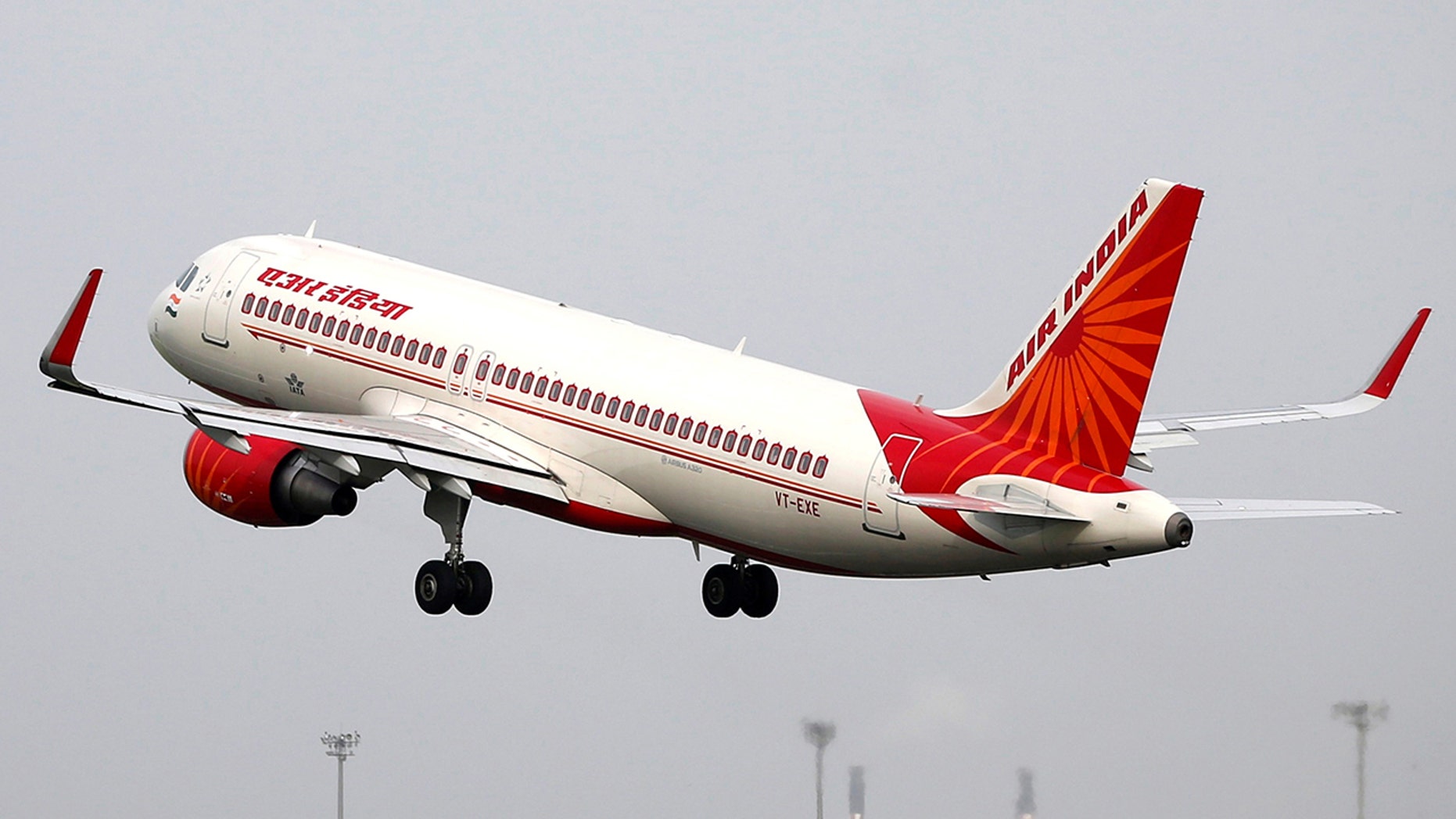 A woman and an airline crew member both landed themselves in a police station after allegedly engaging in a slap fight at India's Indira Gandhi International Airport.
The female passenger had arrived late for her flight to Ahmedabad and began arguing with airline staff when they wouldn't let her on the plane. The 40-year-old passenger had arrived at 4:18 am for her 5 am flight. Air India stipulates that passengers must arrive at the airport at least 75 minutes before departure, The Hindu reports.
PLANE RETURNS TO SEATTLE AFTER ASSAULT ON FLIGHT ATTENDANT
The woman was redirected to the duty manager, with whom she continued to argue over not being allowed a boarding pass. The argument escalated when the passenger allegedly slapped the duty manager. The manager then slapped the woman back.
Local police arrived on the scene after a call was placed at 4:55 am. The Deputy Commissioner of Police, Sanjay Bhatia, told the Independent, "When the police reached the spot, it was found that the passenger had reported for check-in at 4:18 a.m. and was denied entry to the flight. There was an argument between the passenger and Air India staffer and the former slapped the latter. The staffer then slapped her back."
Neither of the women were seriously injured, the Independent reports. However, both were taken to the hospital for examinations.
FOLLOW US ON FACEBOOK FOR MORE FOX LIFESTYLE NEWS
Afterward, both women were escorted back to the police station, "where they apologized to each other and stated in writing that they want no police action in the matter," Bhatia said.
Air India has since released a statement saying the incident "has now been resolved."