La Compagnie airline is selling unlimited flights between NYC and Paris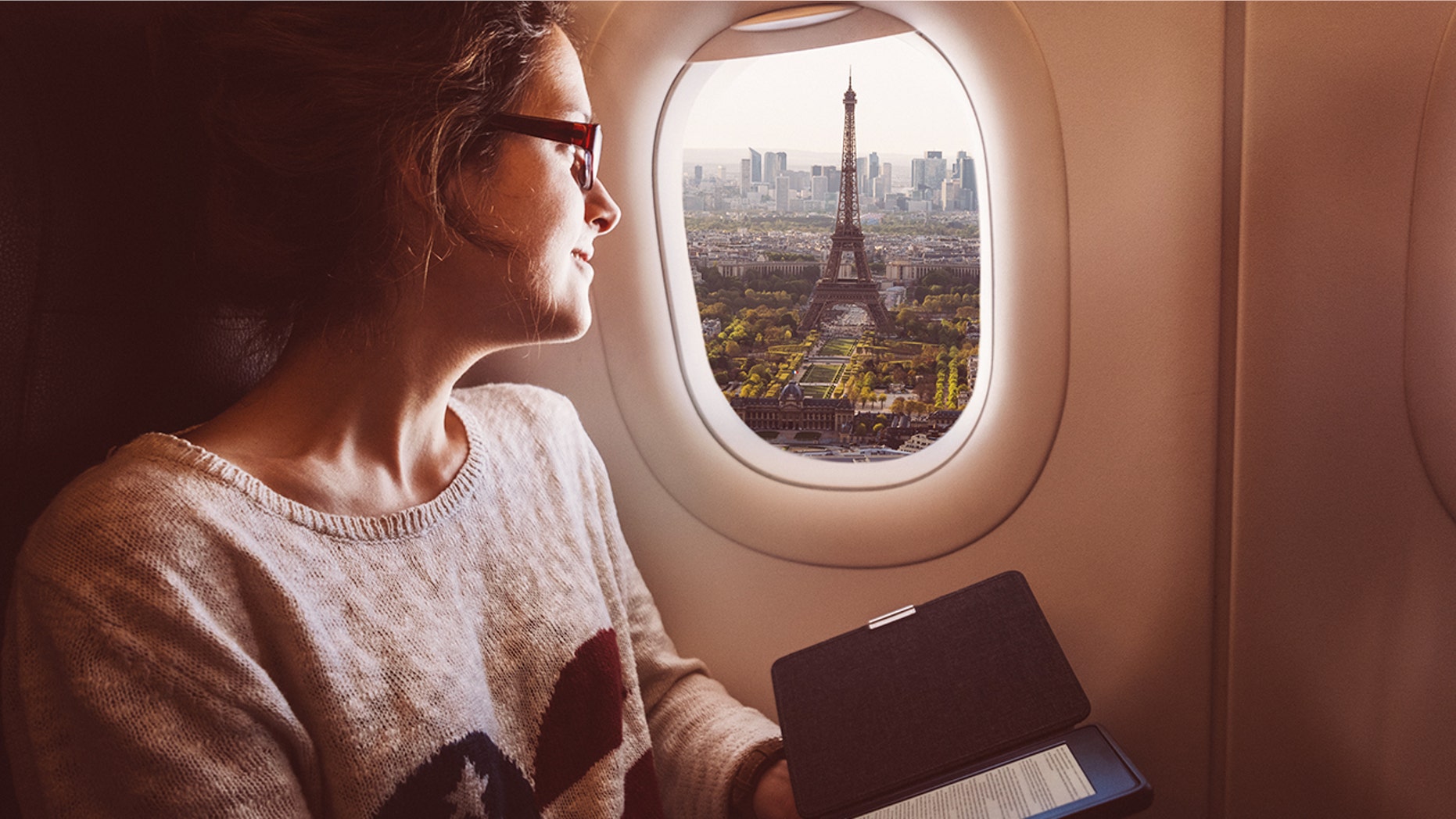 Ever wish you could jet off to Paris for the weekend and be back to New York City in time for work on Monday morning? Apparently this isn't such a far-fetched idea, because one airline is selling a pass that gets you unlimited flights for a year between the City of Lights and the City That Never Sleeps.
La Compagnie — a boutique airline that offers only business class flights between Paris and New York City — is selling just 10 L'Unlimited passes from Sept. 19 through 22. Passes sell for $40,000 each, and pass-holders additionally get a year of dedicated concierge service.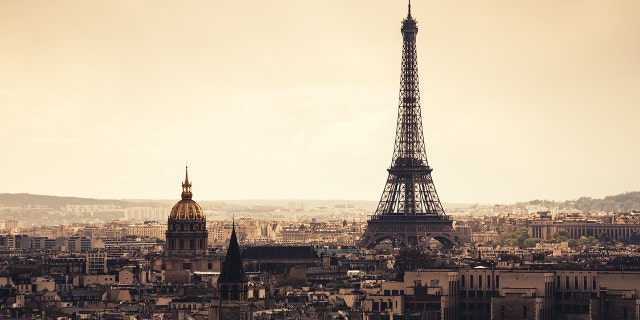 POPULAR PARIS PARK NOW ALLOWING NUDISTS TO FROLIC IN SPECIAL SECTION
As of Tuesday morning, a one-way flight with La Compagnie cost around $549 for non-refundable tickets, and between $1,001 and $1,706 depending on the level of flexibility desired. So to make the unlimited pass worth the money, a person would need to take at least 23 trips in a year.
All La Compagnie flights have 74 lie-flat seats with a built-in message feature. Passengers also enjoy seasonal French-inspired meals and access to an on-board wine cellar.
FOLLOW US ON FACEBOOK FOR MORE FOX LIFESTYLE NEWS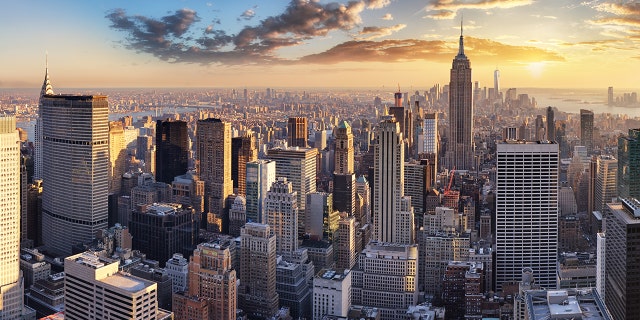 While the unlimited pass might sound like the perfect excuse to turn into the ultimate jet-setter, La Compagnie will charge a $2,500 fee for any no-show reservations. However, the airline does allow reservation changes up to three hours before a flight.
This is the second year La Compagnie is offering the L'Unlimited pass.