Jetstar flight forced to turn around after airline crew forgets clipboard in plane engine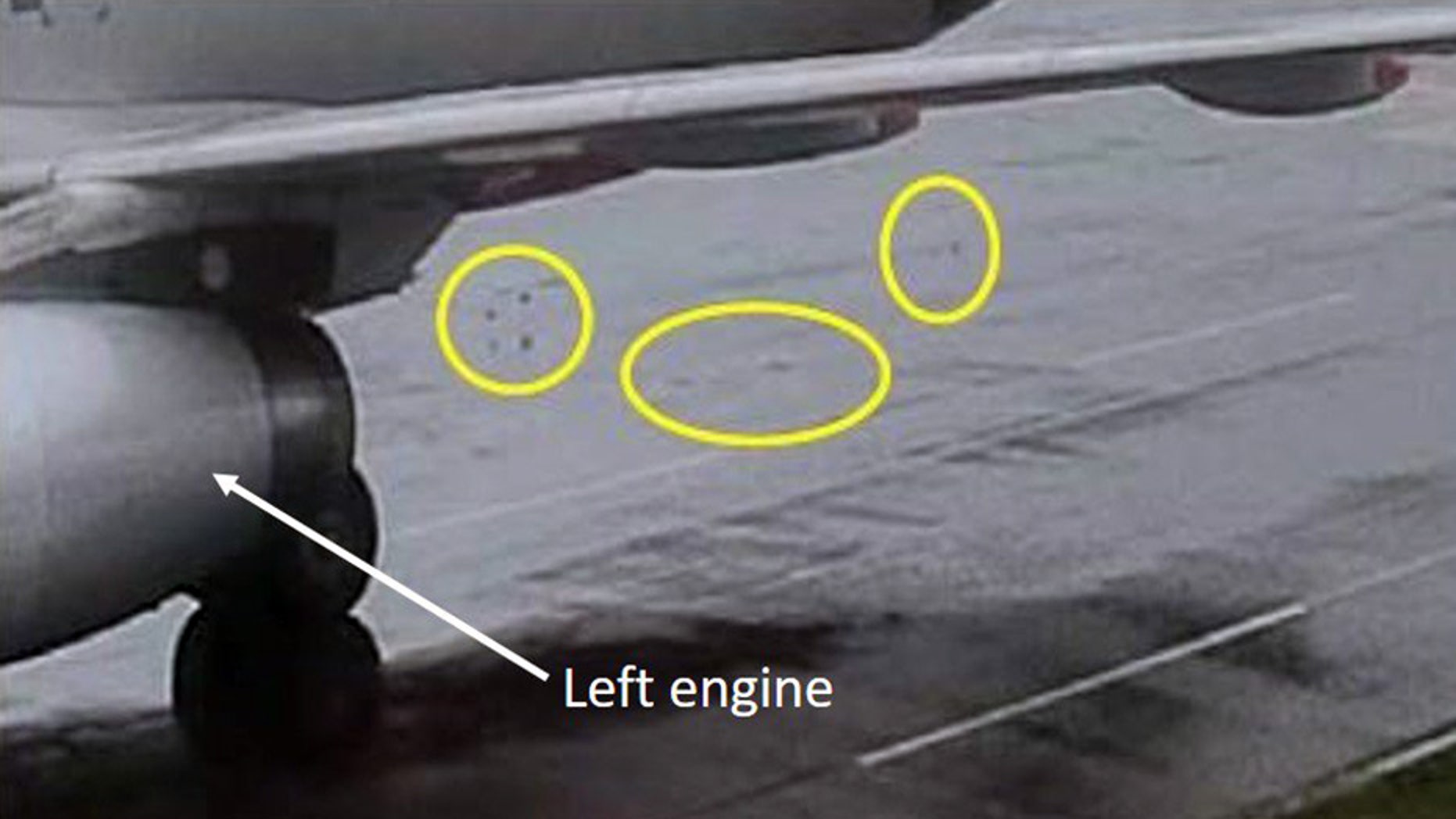 A flight traveling from Auckland, New Zealand, to Sydney, Australia, was forced to turn around because a crew member forgot to remove his clipboard from the plane's right engine.
A ground worker was conducting a pre-flight check on the Jetstar Airbus A320 when he placed his clipboard in the plane's engine cowling covering to protect his papers from the rain and wind – and then forgot to retrieve them.
AIRPORT WORKER FILMED 'OPENING PASSENGER BAGS' AND STEALING CONTENTS
A new report from the Australian Transport Safety Bureau that investigated the October incident explains the worker was preparing the aircraft for service and loading containers when he placed his clipboard in the engine.
A dispatcher conducting a walk-through of the aircraft before takeoff saw the clipboard, but assumed the worker would come back for it, so she did not retrieve it, according to the report. The worker responsible for the clipboard assumed the dispatcher would have grabbed it. Neither, however, removed the item from the engine before the place took off.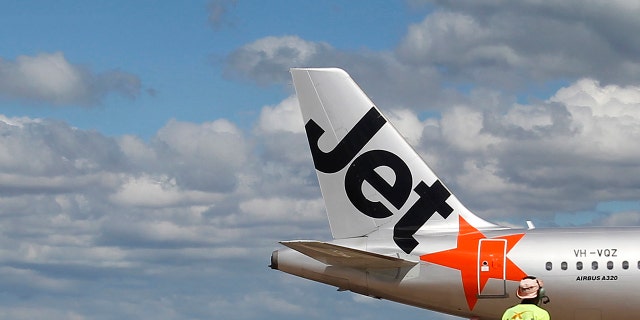 The plane was taxiing down the runway when ground crew members noticed scraps of paper littering the ground and alerted the flight crew about the metal clipboard clip stuck in the plane engine. The captain made the decision to turn the flight around for the safety of the passengers.
"The presence of foreign object debris poses a significant threat to aircraft safety," officials said in the report. "It has the potential to cause aircraft damage during critical phases of flight, costing airlines and airports millions of dollars each year," they added.
FOLLOW US ON FACEBOOK FOR MORE FOX LIFESTYLE NEWS
The clipboard only left minor damage to the engine's fan blade and attrition liner, used to soften noise, after it was "ingested" by the aircraft's engine.
Jetstar has since updated dispatch procedure guidelines and provided more detailed rules for aircraft checks and ground crew and flight crew communications.