JetBlue joins other airlines in offering bag-delivery service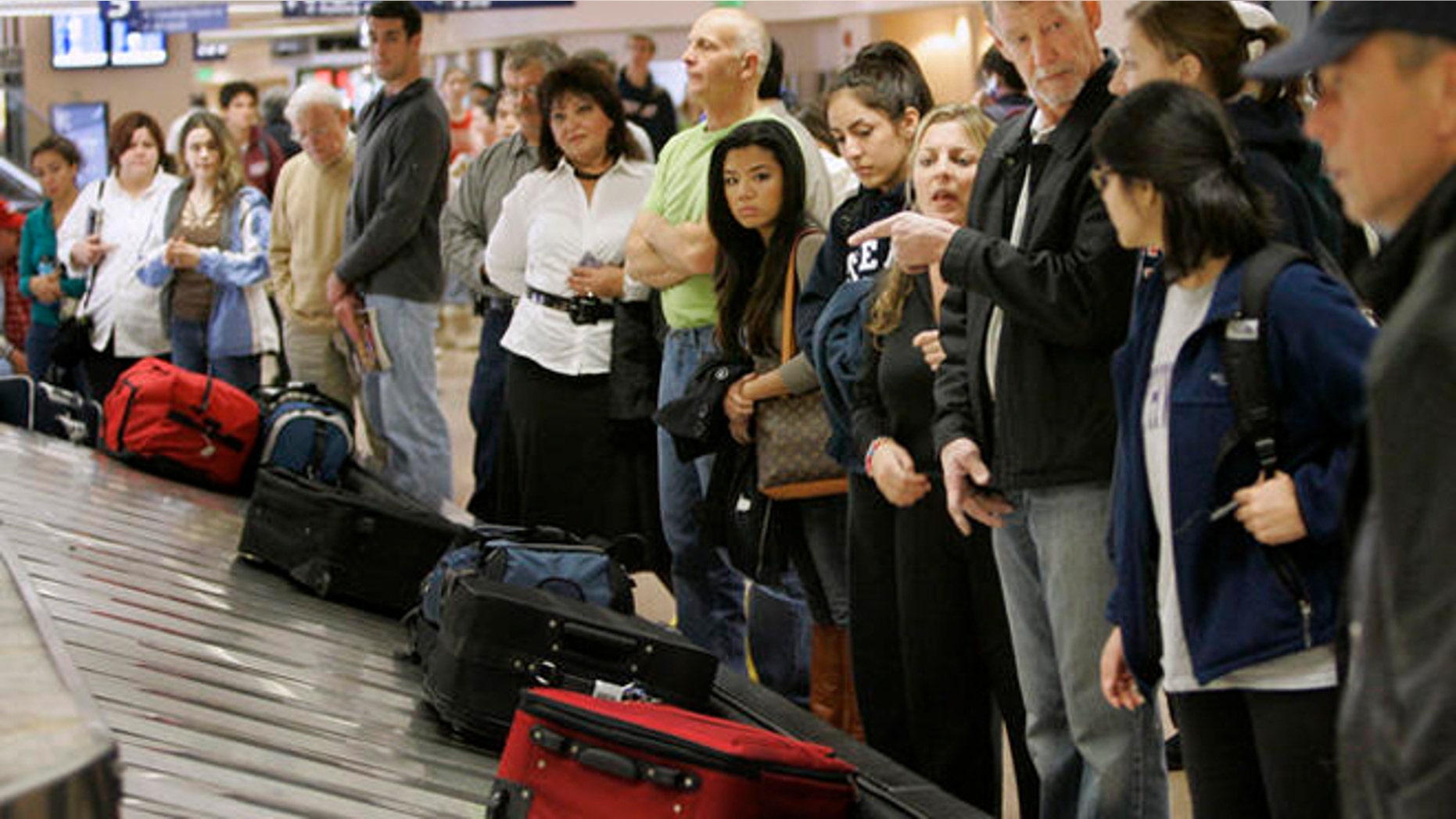 JetBlue announced that it is now offering flyers the chance to skip the lines at baggage claim and have their bags delivered to their door.
The new service, which is a partnership between the airlines and Bags, Inc., will deliver the bags within a 40-mile radius of the airline within four hours of of the arrival,  and flyers can place their order up to one hour before departure.
"Whether your family wants to go straight to the resort without the wait or your business meeting takes place before you can get to the hotel, this new offering takes the stress out of carrying extra baggage," said Robin Hayes, chief commercial officer for JetBlue Airways said in a release. "We are excited to offer this new Bags VIP service to save our customers valuable time at their destination."
Promotional pricing starts at $25 for delivery of one bag and $40 for up to 10 bags. Delivery 41 to 100 miles is an additional $1 per mile and there is no delivery beyond 100 miles.  Any fees for checked bags are separate.
As more airlines charge for carry-on luggage, bag delivery service has been on the rise.  There are several global companies that cater specifically to shipping airline luggage, such as First Luggage or Baggage Quest, while traditional courier services such as FedEx, UPS, and DHL allow travelers to ship luggage while cutting out the middleman.
The problem with these services is that shipping luggage can be more expensive than checking it, and the bags must be shipped several days in advance.
JetBlue joins other airlines, such as American Airlines and United Airlines, that offers same-day bag delivery service.