In-flight groping aboard Alaska Airlines lands Oregon woman probation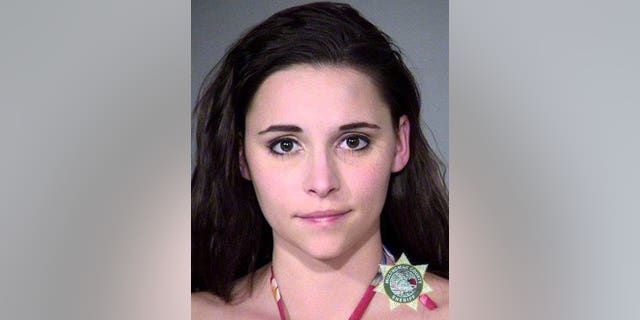 An Oregon woman will likely receive 3 years of probation after smuggling booze aboard a commercial flight last year and licking and groping a fellow passenger, according to court documents.
Heidi McKinney, 27, of suburban Portland, was arrested May 8, 2016, after the Alaska Airlines flight from Las Vegas landed at Portland International Airport. The victim at the time told authorities she had been touched on the breast and genitals by another female passenger.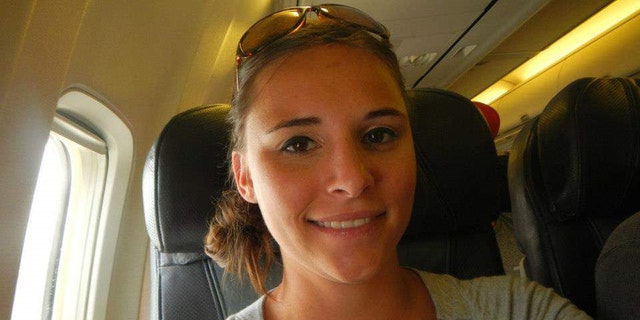 A federal grand jury originally indicted McKinney on a charge of abusive sexual contact. She ultimately pleaded guilty in March to assault with the intent to commit a felony and will be sentenced in U.S. District Court Monday afternoon, KOIN-TV reported.
"Miss McKinney did so with the intent to humiliate and harass the victim," Assistant U.S. Attorney Ravi Sinha said at U.S. District Court in Portland in March. "(She) both made contact with victim's body, including her inner thigh, and made a series of profane and lewd statements to the victim."
Shortly after taking a plea deal in March, McKinney was found unconscious and intoxicated at a local bar, according to court documents obtained by KOIN. The 27-year-old eventually completed an inpatient treatment program in June.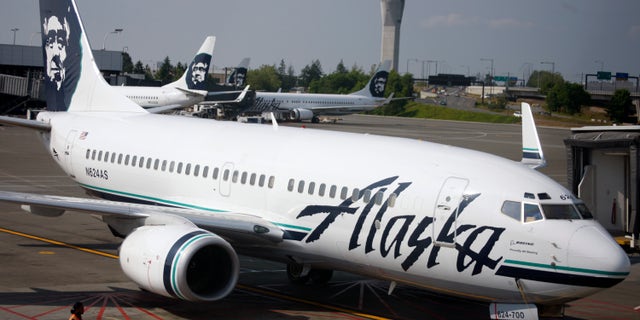 At the time of the May 2016 incident, court documents say McKinney first took her seat in the victim's row and placed her hands on the female passenger's chest, "allowing her hands to linger there uncomfortably."
After the plane took off from Las Vegas, prosecutors said McKinney pressured the victim to drink liquor that was smuggled onto the plane, then threw the bottle into the victim's lap. The 27-year-old began licking the victim's ear, court documents say, before grabbing her hands and attempting to place her hands on the victim's crotch 3 separate times.
The physical abuse culminated with McKinney "climbing on top of the victim and telling the victim that she wanted to [redacted]," according to court documents obtained by KOIN.
Prosecutors said the victim remains "deeply traumatized" by the unprovoked aggression, and will suffer from the assault the rest of her life.
Prior court documents obtained by The Associated Press show McKinney was convicted of drunken driving in 2008 and 2015. Her fiancé told jail officers after the plane incident that McKinney does not metabolize alcohol like most people and "this is what happens," records show.
The Associated Press contributed to this report.