How one woman traveled the world for just $200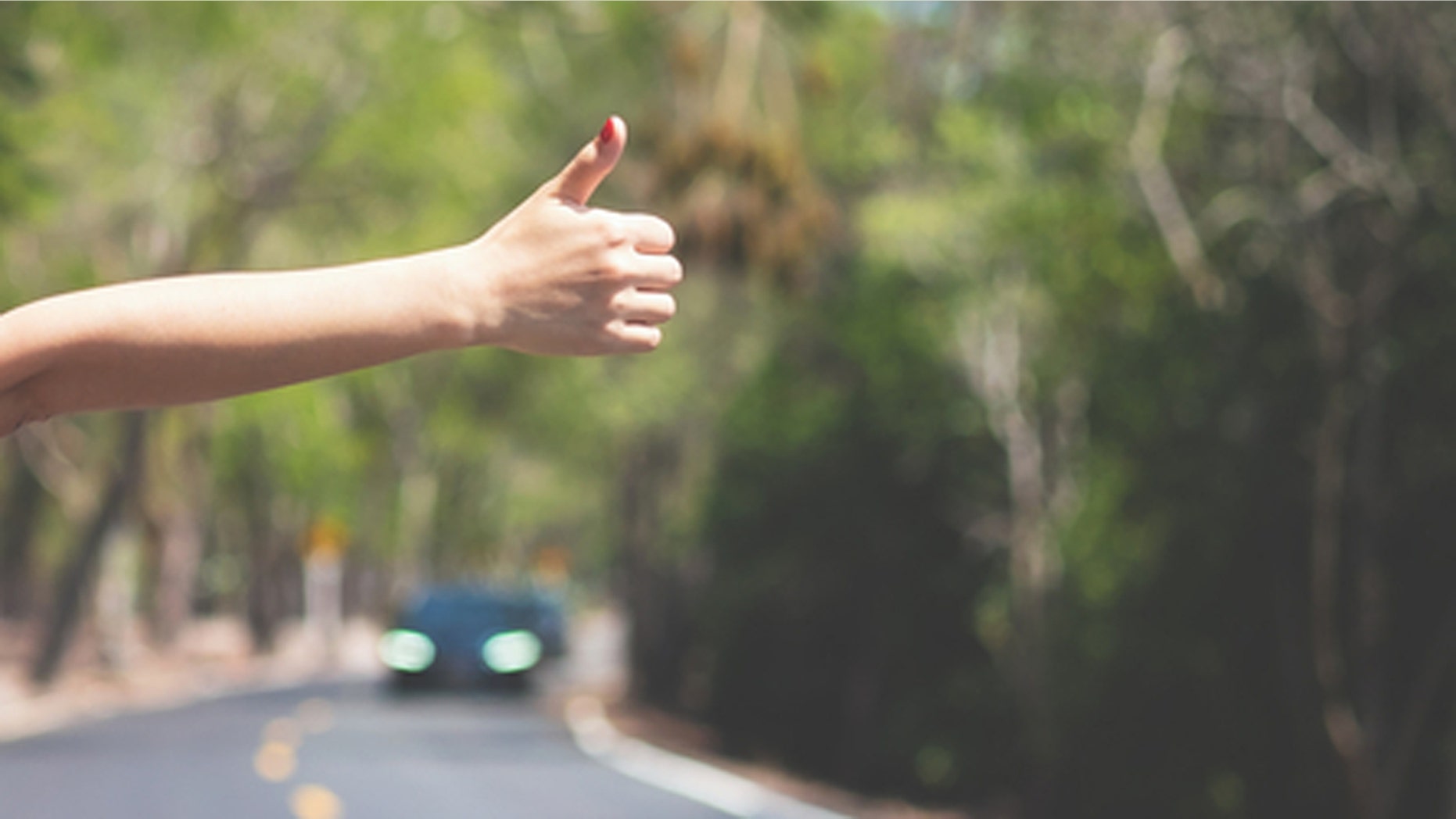 Like many millennials, Petrina Thong, a 30-year-old scriptwriter, was going through an existential crisis.
"I was reading about people who live alternative lifestyles and don't need much money and survive living in squat areas, and it really got me thinking," Thong, who's based in Kuala Lumpur, Malaysia, tells The Post. "I hate the fact that we rely on money so much. I grew up in the city, so I wanted to live life on a different perspective."
So in June 2015, Thong bought a $400 plane ticket to Stockholm, and spent the next 13 months backpacking through Europe, then the Middle East and Asia. She visited 22 countries before returning to her hometown in July.
"When it comes to traveling, most of us play it safe by planning everything out and staying in hotels," she says. "This was the perfect time to try something different. I don't have many commitments and I'm not in a relationship and I don't have many savings."
Thong managed to complete her journey with $200, a tent and a backpack of clothes. She hitchhiked, dumpster-dived next to supermarkets to find food, and couch-surfed with strangers.