Hotel chain cracks down on loud guests with 'ssshhh-o-meters'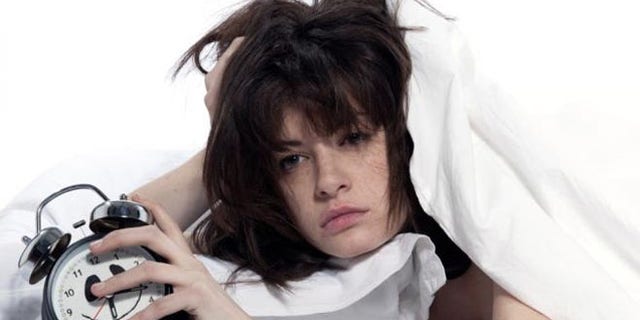 A U.K. hotel chain says it is installing "ssshhh-o-meters" in an effort to crack down on loud guests.
According to the Daily Mail, Premier Inn says the noise meters installed in the walls of the corridors are triggered when a certain level of decibels is exceeded, and will flash a remind the guests to keep their voices down.
The budget hotel chain, which offers money back to guests if they claim they didn't get a good night's sleep, says the "ssshhh-o-meters" is one way to keep guests happy while keeping costs down.
This isn't the first attempt the keep the noise level down in hotels.
About a year ago Reuters reported that the Crowne Plaza implemented snore monitors who patrol hallways at some of its British hotels to monitor the noise, and additionally offer light-sleepers the option to stay in "quiet zone" rooms. Travelodge hotels in the UK also have sleep wardens patrolling the hallways issuing warnings to guests, NBC News reported.
With the holiday season here, hotels are taking more seriously the need to keep the quiet -while ensuring the safety of guests. On occasion, violence has broken out when guests have complained about noise levels from a neighboring hotel room. In January, police in New Jersey arrested four hotel guests for allegedly assaulting the guest in the next room who'd asked them to lower the noise, the Sentinel newspaper reported.
Many hotel companies, including Marriott International and InterContinental Hotels Group, are looking at safety procedures among guests, including the vulnerability of room door locks.