Florida Panhandle beachgoers warned of stinging sea lice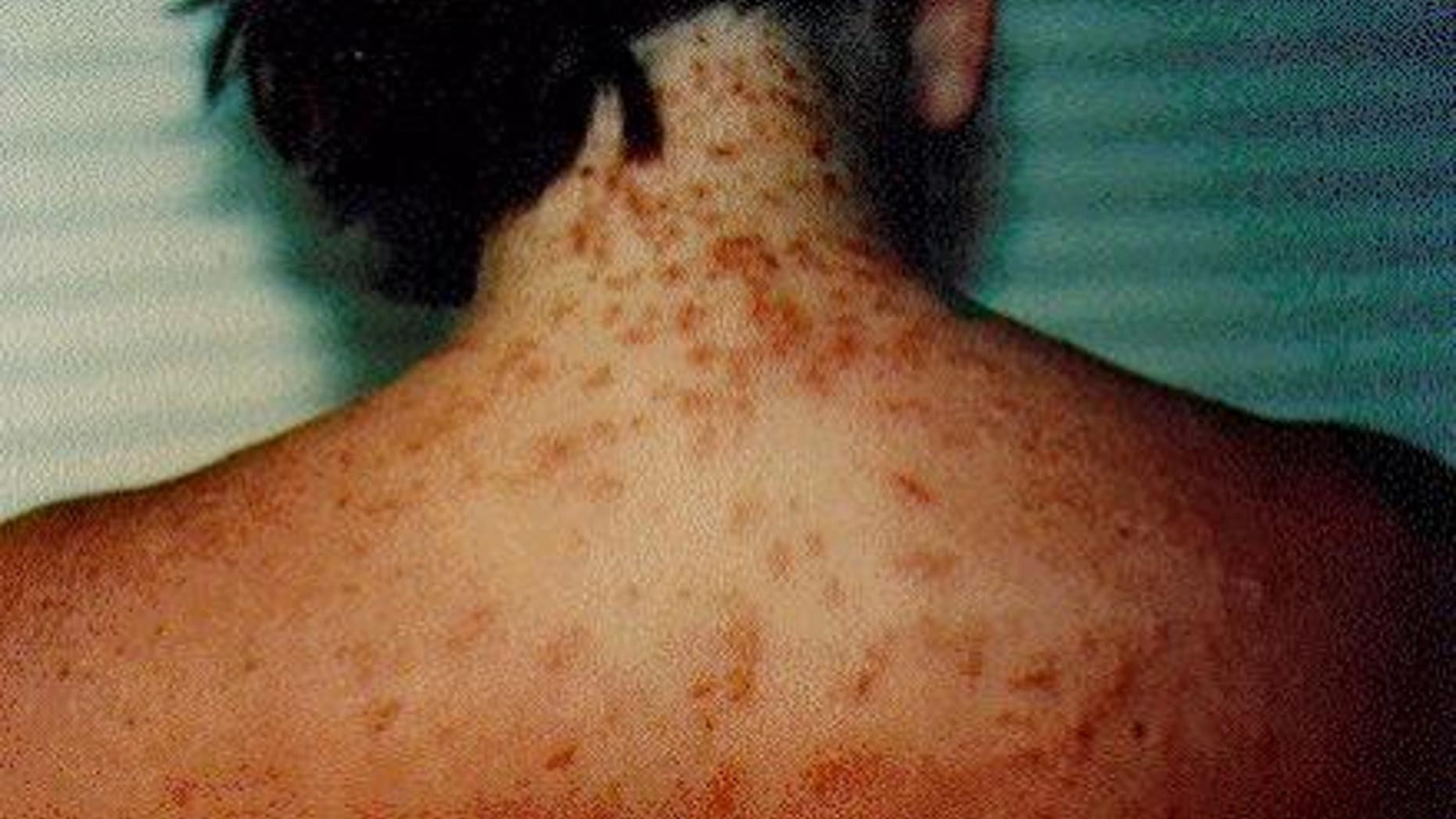 Lifeguards at a Florida Panhandle beach have warned beachgoers of stinging sea lice lurking in the water.
The Pensacola Beach Lifeguards posted a warning to its Facebook page Tuesday, stating that purple flags were being flown at the beach to caution swimmers of the sea lice, which can cause rashes and irritation.
The Florida Department of Health classified sea lice as "microscopic jellyfish" called thimble jellyfish, and cautioned it can cause dermatitis, with small, red bumps appearing on a person's skin.
The health department also advises that people seek medical treatment if they get exposed to sea lice, but said some may be able to use home remedies including rubbing alcohol, witchhazel and Epsom salts, to relieve discomfort.
JETBLUE PILOT ACCIDENTALLY TRIGGERS HIJACK ALERT ON TARMAC 
Despite the warning, beachgoers like Eric Clevenger continued into the water. Clevenger told WFLA, however, that he did experience a "little itch."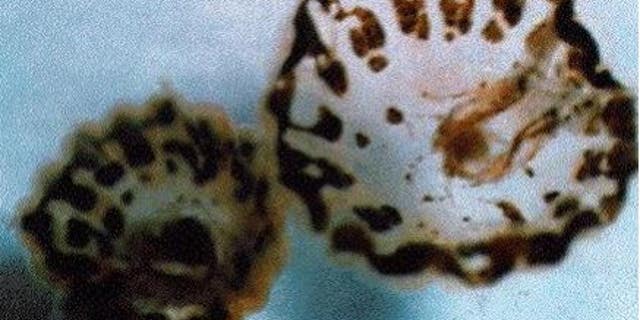 "Every now and then I'd get a little itch or something," Clevenger said. "Or a little burn feeling like an itch, but that's it."
Another beachgoer, Monica Kapatch, said the lifeguards advised her to not go any deeper than knee-length in the water.
"We stayed close to shore and we were fine," Kapatch told WFLA.
NEARLY NAKED PASSENGER JUMPED OFF PLANE ONTO TARMAC AT ATLANTA AIRPORT
Sea lice cannot survive outside heated saltwater, WBIR reported. Sea lice were common from March until April in Florida beaches.