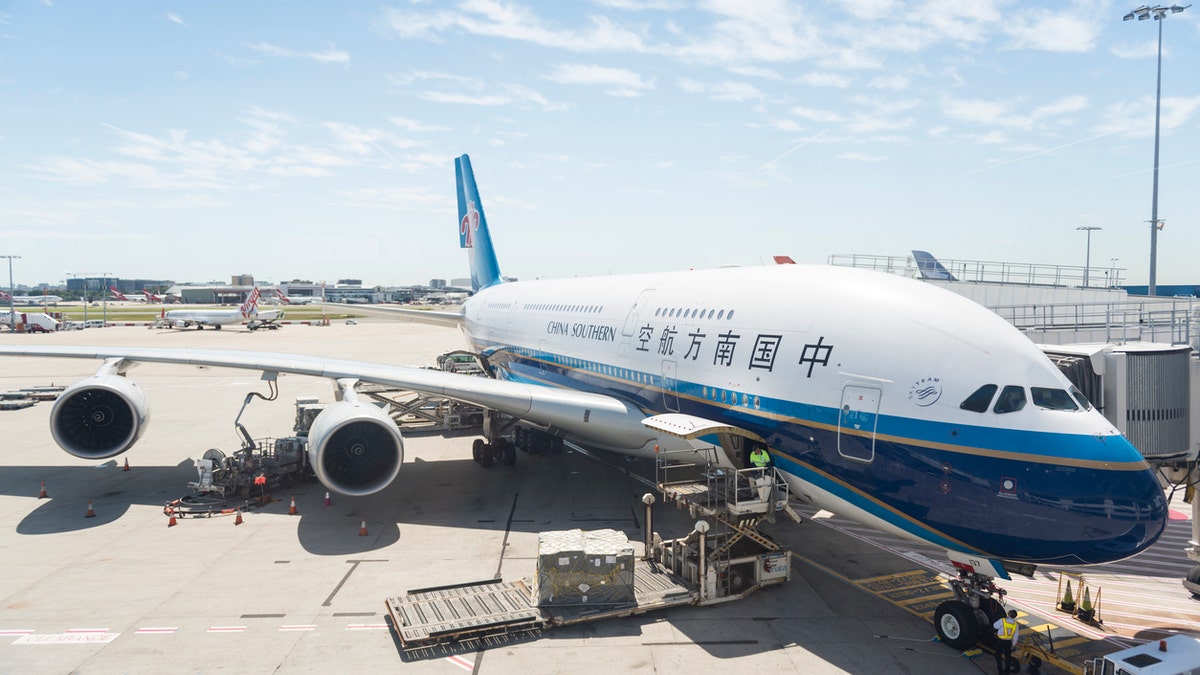 Forgetting items on a flight happens to plenty of travelers, but a mother and father in China made the inexcusable mistake of leaving their 10-year-old daughter behind after a recent flight.
According to AirLive.net, the unidentified parents were traveling with their daughter on a China Southern Airlines flight when the plane landed at Guangzhou Baiyun International Airport following a journey from Chengdu.
Once crew members thought all of the passengers had disembarked from the plane, they began cleaning the aircraft. Soon, however, an airline employee was stunned to find a child asleep in the back of the plane.
After waking up the girl, crew members asked for her parents' contact information so they could inform them of their mistake. The 10-year-old girl provided employees with a number and the parents were notified.
AirLive.net provided an image on Twitter of the unidentified child sleeping on the plane after being discovered alone:
The girl's father told China Southern Airlines officials that they assumed their daughter would follow them off the plane because they were busy collecting their luggage.
While it's uncommon for parents to leave their children on planes, there are numerous reports of unattended kids being left at airports. In December 2016, a mother and father reported that their 12-year-old daughter was left unattended at George Bush Intercontinental Airport in Houston after flight attendants from United Airlines who were supposed to take care of her as part of the unaccompanied minor program.