Five most family-friendly airports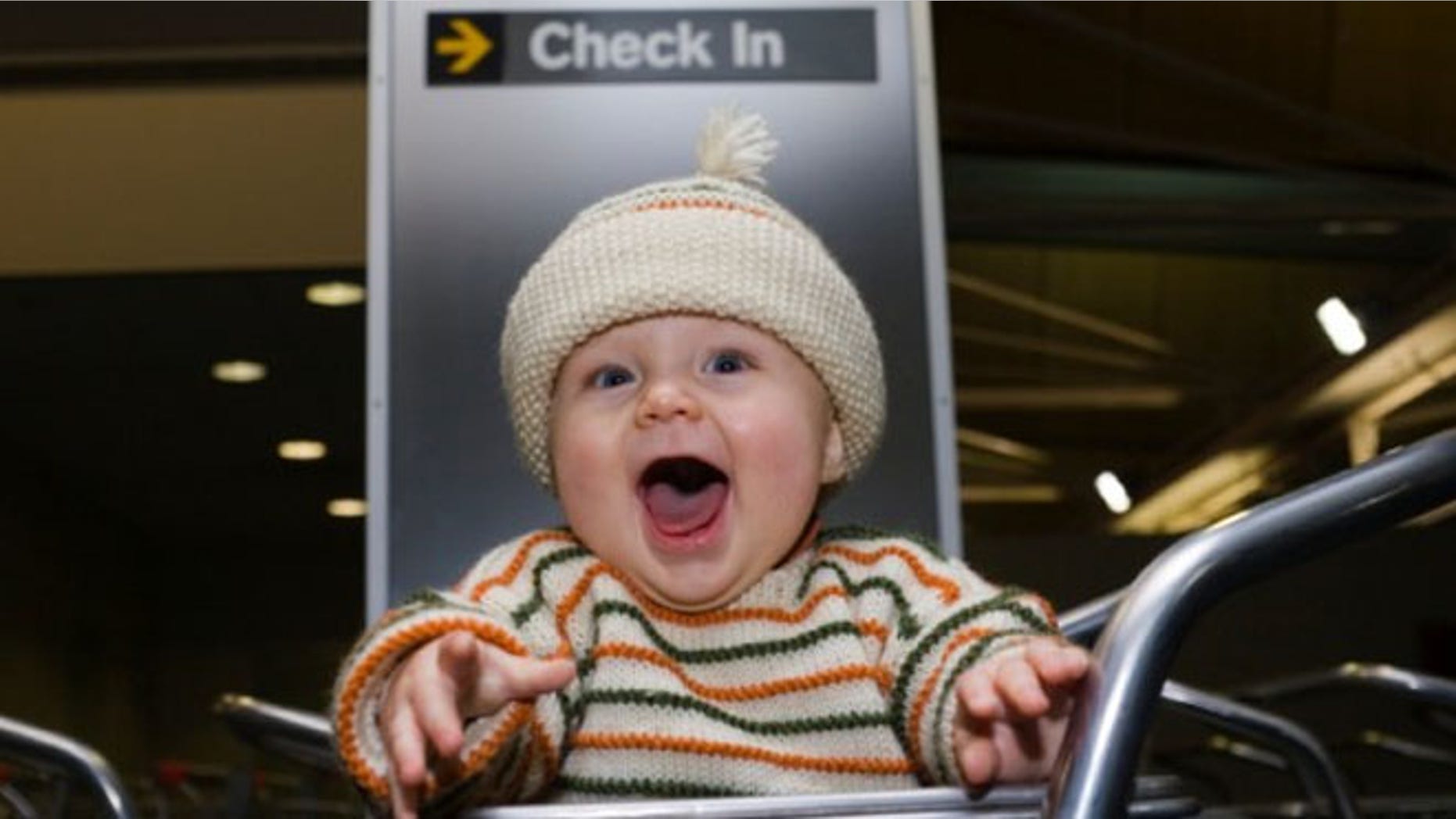 Face it, family air travel often comes with the baggage of long layovers and delays. And there's nothing worse for parents with kids in tow than getting stuck in a crowded airport with nothing to do. But not all airports are created equal. The following five have turned their terminals into family fun zones. These airports not only help you avert travel nightmares, but they also make the airports themselves a part of your vacation.
Orlando International Airport combines the modern conveniences of free Wi-Fi and a tram between terminals with plenty of diversions for families: colorful artwork, a 3,000-gallon aquarium in the food court, an arcade, and stores from the Kennedy Space Center, the Magic of Disney, SeaWorld, Universal Studios and Cold Stone Creamery. You can even get your picture taken with your favorite theme park characters. And better yet, it places fifth in on-time departures among the world's busiest airports.
Chicago O'Hare also cracks the top 10 in on-time departures among the world's busiest, but there's plenty to do if you have to wait. Check out the 75-foot brachiosaurus skeleton on loan from the Field Museum. Let the kids roam the Chicago Children's Museum's interactive playground called Kids on the Fly, featuring models of an airplane, helicopter and control tower. The colorful, dancing neon lights and music accompanying the United terminal's moving walkway even makes a long trek feel like an amusement park ride.
Seattle's Sea-Tac International, which has a stellar 91 percent on-time departure rate, features a 1,400-square-foot padded play area with bright murals, models of airplanes, cars and a baggage cart. Families with infants appreciate the private nursery room with rocking chairs, while older kids love the talking water fountain that gurgles loudly when you drink. Check out more than 100 works of art, many of them whimsical, contemporary pieces with kid appeal. And teens will love the airport's music initiative, Experience the City of Music, showcasing the region's music culture on video screens and through the airport's free Wi-Fi network. There's even a Quiet Zone for those wanting to sit in peace and read.
Dallas Fort/Worth Airport has a Junior Flyer's Club play area with a pretend runway, bridge, air traffic control tower, car and plane. The more than 200 restaurants and shops include Natalie's Candy Jar, the Rocky Mountain Chocolate Factory and the Lone Star Kids store. Children also will love the 20-foot tall wishbone sculpture in North Ticket Hall and the modern, elevated high-speed train called Skylink, which makes connecting between all five terminals not only fast but fun.
Boston Logan International has two separate Kidport play areas featuring climbing structures modeled on vintage airplanes, a replica of the control tower, slides and walls hand-painted to look like sky and clouds. The airport also provides rocking chairs throughout the airport, private rooms for nursing moms, art from local artists and free Wi-Fi. Check out the Kids Works store for educational toys and games from Disney, Sesame Street, Nickelodeon and Ty.
More from MiniTime:
What Not to Pack for Your Next Family Vacation
Childproofing Your Home Away from Home