Elite cruise ship spends $10K on caviar for one night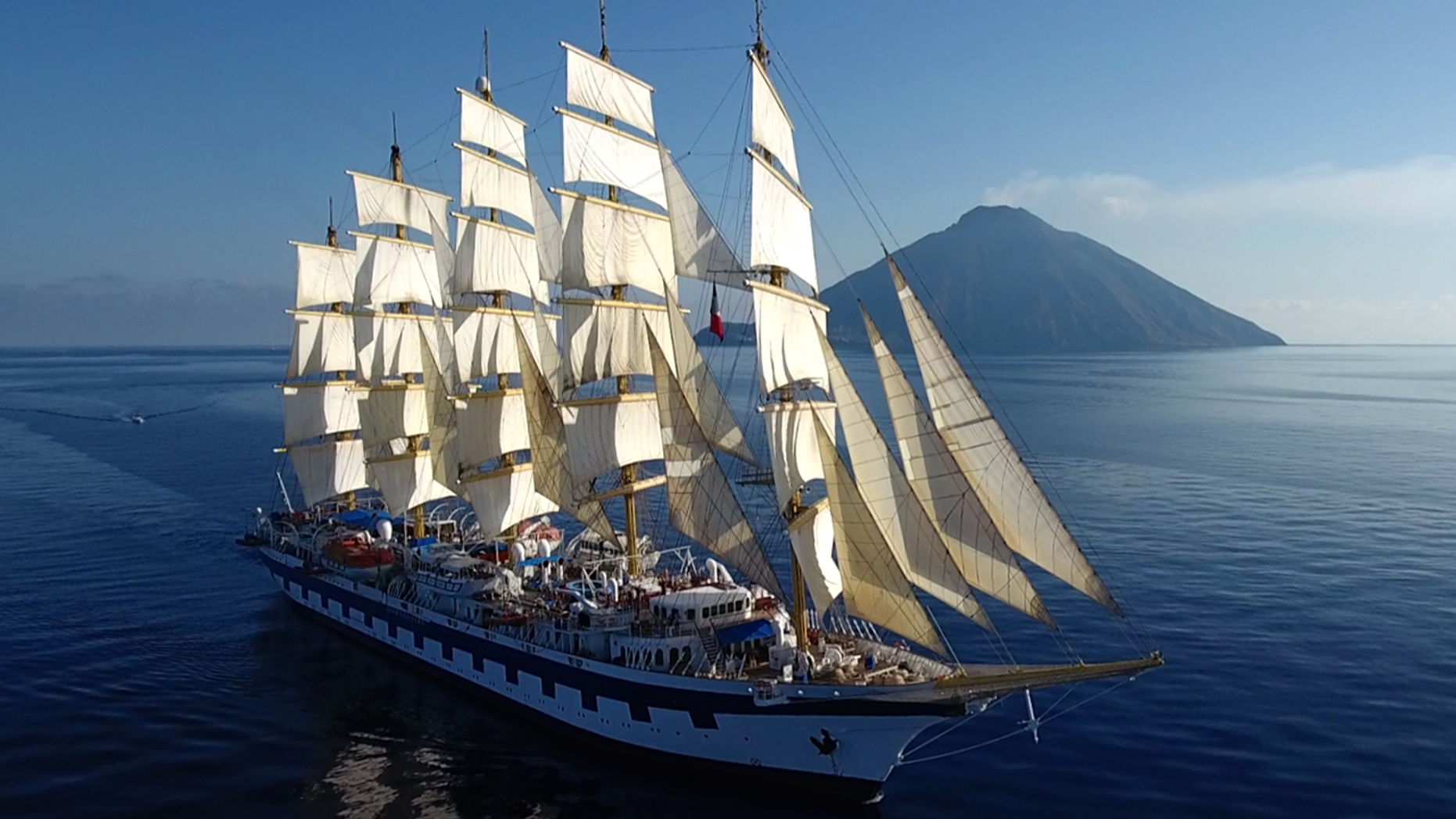 Cruises can be polarizing – some people find weeks at sea to be liberating, others find having to spend every day aboard the same moving platform to be confining.
The Smithsonian Channel has set out to end the conflict by creating a show that depicts what the high life means on the high seas.
DISNEYLAND PARIS BANS 3-YEAR-OLD BOY FROM 'PRINCESS FOR A DAY' EXPERIENCE
Many of these lavish liners you have to see to believe.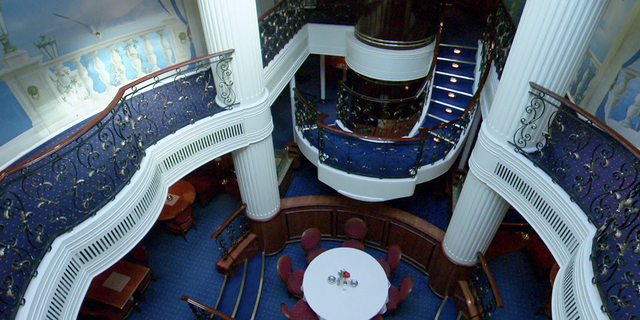 The Europa 2, for example, is arguably the most luxurious ship at sea, with more space per passenger than any other cruise ship – its smallest rooms start at 350 square feet – and it has an exclusive caviar night open for guests to come and nosh on the high-priced cuisine.
It's a ship that blows most other cruise liners out of the water. However, it isn't the ship for people who have vowed to never go on a cruise.
In an interview with Karen McCairley, Executive Producer for Mighty Cruise Ships, she says the Ocean Endeavour is "a journey for people who say they will never go on a cruise!"
The reason for that may be the Endeavour's intimacy – seating only 198 people (and costing $8,000 per head) – and its far off Canadian Arctic destination, which is difficult to get to on your own.
FOLLOW US ON FACEBOOK FOR MORE FOX LIFESTYLE NEWS
The two luxury liners face off in a season full of other over-the-top vessels. Though none may be as extreme as the Europa 2, which hosts the first ever "surprise cruise" allowing passengers to vote on what islands they would like to dock in, leaving the crew only a day or two to prepare.
Before you start packing your bags, know that at least one of these cruises has polar bear guards with loaded shotguns just in case.
Mighty Cruise Ships launches its second season September 3.