China to get its first 'Angry Birds' theme park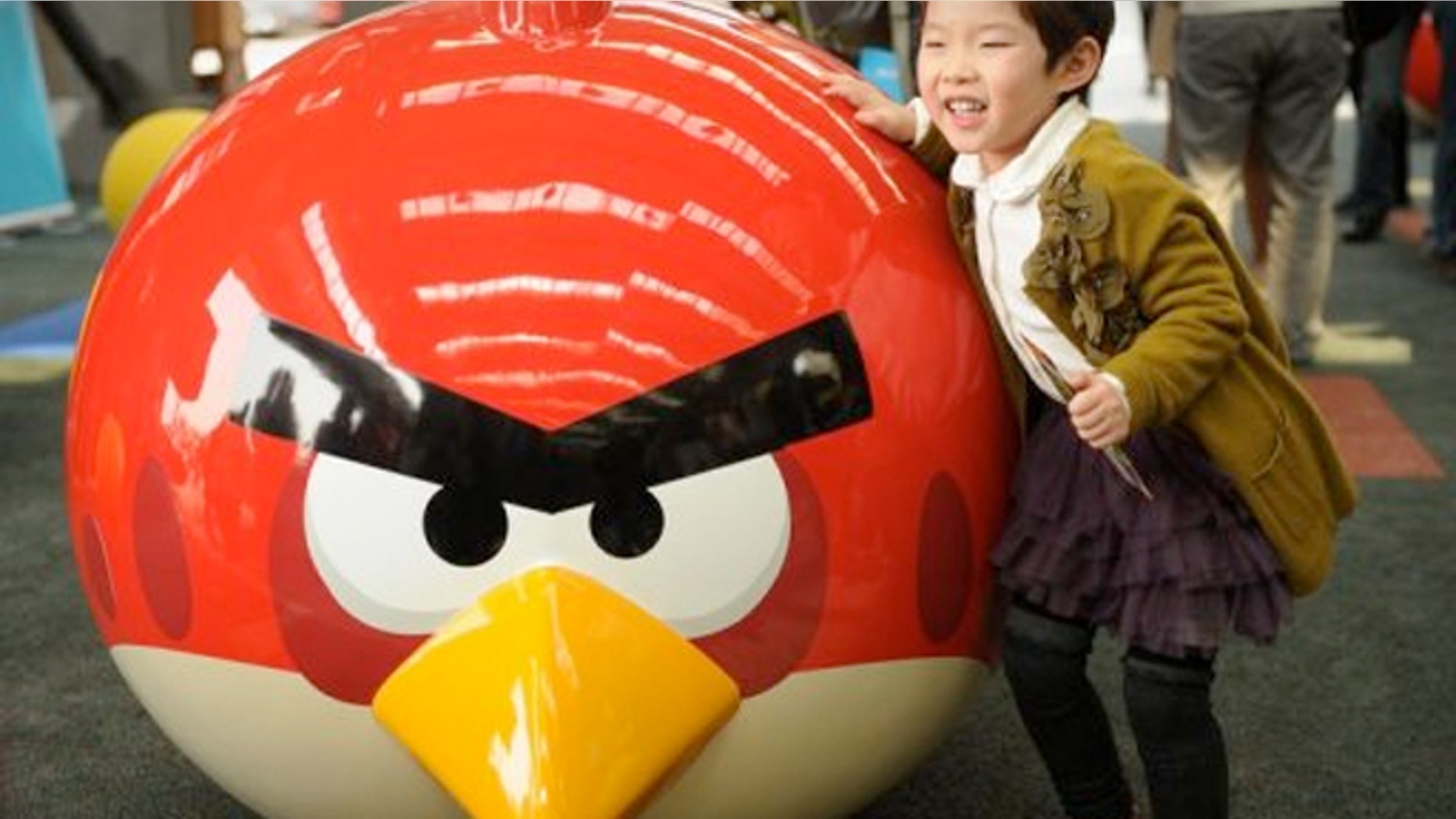 The company behind the wildly-popular Angry Birds - which sees the player using slingshots to propel birds at fortresses built by evil, green pigs - has announced that it will open its first theme park in Asia next year.
AFP reports that Angry Birds Land will be constructed in China's Zhejiang province, near Shanghai.
"People in China want to get out and spend their free time at a leisure destination," Rovio Entertainment's general manager for China, Paul Chen, told AFP.
"We're hoping to open (the theme park) by Chinese New Year next year, February," he added as the Finnish company launched a playground on the campus of Shanghai's Tongji University.
Rovio Entertainment, the makers of Angry Birds, opened similar attraction in April at the Sarkanniemi Amusement Park in Tampere, Finland.  That followed a themed activity park in August at Sundown Adventureland in Nottinghamshire, U.K., featuring Angry Birds-inspired swings, climbing frames and slides. The company also has a playground at the Tongji University campus in Shanghai.
The first China theme park, featuring an interactive playground and rides, would welcome up to 400 visitors a day paying admission of about $9.50..
China has the world's second-highest number of downloads for Angry Birds at 190 million, trailing only the United States, says the AFP.
Maybe that's why Rovio is pumping a lot of resources into the Chinese market.  The company has begun a huge advertisement partnership campaign with McDonald's that includes TV ads and Angry Birds decals inside restaurants.  But the best part maybe a giant slingshot attached to the Golden Arches with Red Bird ready to be flung from the other end. It's eye capturing for sure.  Maybe it help sell tickets to the new theme park.