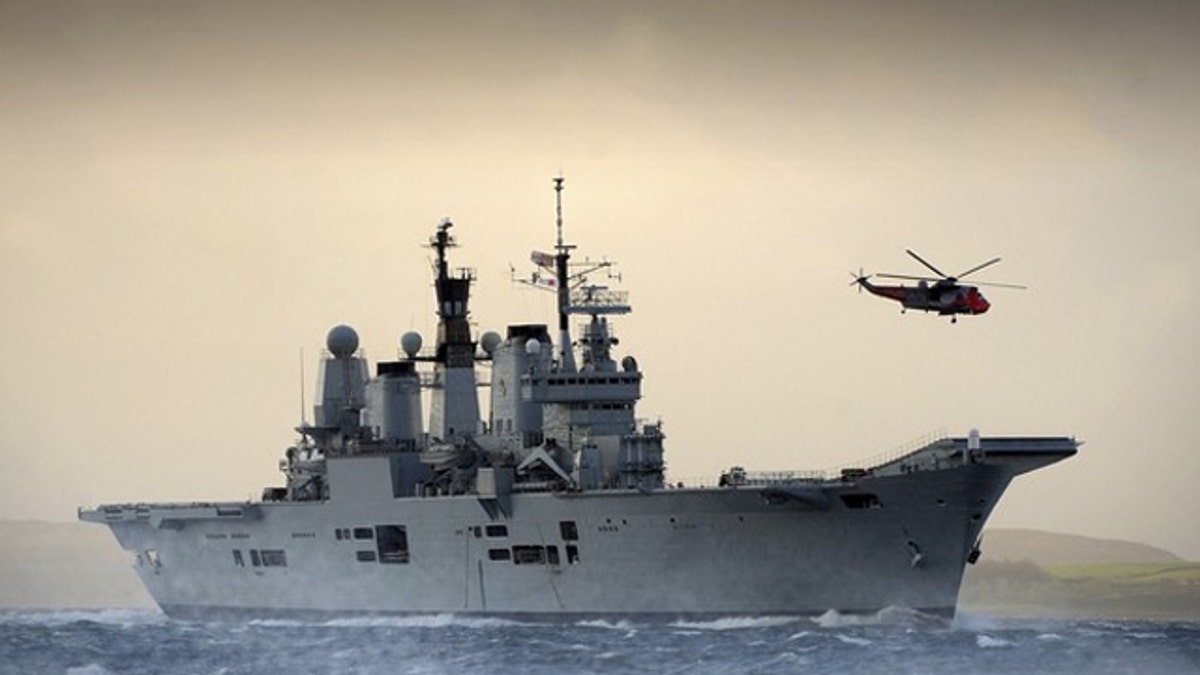 PORTSMOUTH, England – The British warship Ark Royal is set to end up as a floating tourist attraction in Gibraltar, the British territory on the southern Spanish coast, The Sun reported Monday.
An international consortium is planning a bid for Britain's flagship aircraft carrier, which was decommissioned.
The Ministry of Defence put the 22,000-ton ship up for sale in Portsmouth, in southern England, where she is currently tied up, and is inviting tenders by the middle of next month.
Hopes were pinned on the Gibraltar bid succeeding, as the most likely other option is for her to be scrapped like her sister ship, Invincible.
Gibraltar has seven million tourists each year, and the 30-year-old carrier -- the fifth Royal Navy ship to bear the name -- would be a major draw.
Gibraltar has played a huge part in naval history, and the third Ark Royal was torpedoed not far offshore in 1941.
A spokesman for the Gibraltar-based consortium said, "Having the last Ark here would be a fitting tribute to her and all the others. We know how supportive the British public will be."
The ship would be turned into a floating exhibition highlighting the roles of the Navy and Fleet Air Arm.