Another tourist busted for bringing gun to 9/11 memorial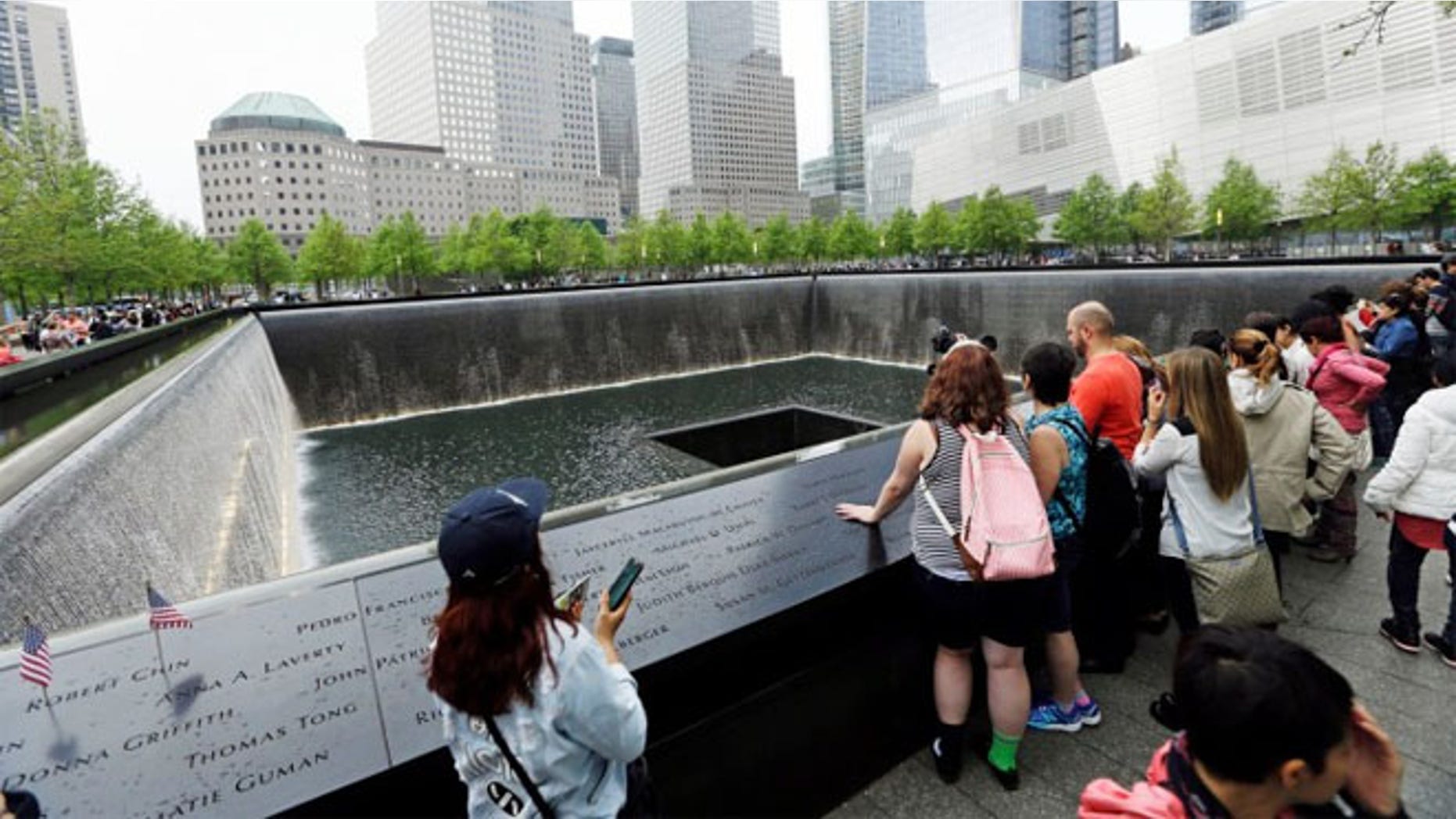 Another tourist has been busted for bringing a gun to a Big Apple landmark, this time a Texas woman treating the 9/11 memorial like an Old West saloon.
Elizabeth Anne Enderli, 31, had no idea her Texas concealed-carry permit was null in New York when she asked Ground Zero security on Saturday where she could store her 9mm and .380 caliber pistols, cops said.
The blunder cost the Marine Corps veteran and mom of three a night in jail — and prompted her Lone Star state pals to scoff at New York's un-Texas-like gun laws.
"This whole thing is, pardon my language, bulls–t," friend Aimey Richardson told The Post at Manhattan Criminal Court.
The two had traveled from their homes in the Houston area to New York for Richardson's birthday.
Enderli didn't think twice when she popped the two pistols into her backpack before heading to the city Saturday — and followed procedures by keeping the guns in a lockbox on their flight to Philadelphia. From there, they rented a car and drove to New York.