Another cruise line cracks down on deck chair saving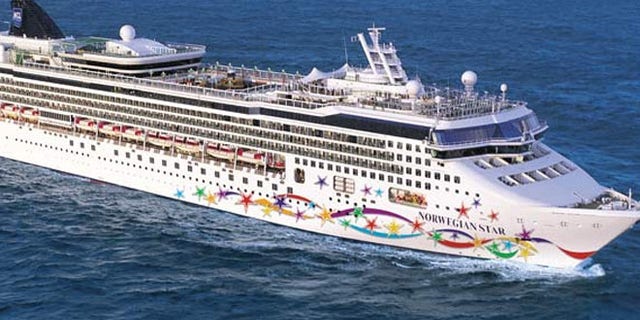 For all those who think that a towel causally thrown on a lounge chair will ensure a prime spot on a cruise ship, think again.
Another cruise line says it's cracking down on chair hogs. Travel Weekly reports that Norwegian has been testing a deck chair policing program on the Norwegian Star since the beginning of July.
The news comes after Carnival announced it launched a new program on the Carnival Breeze.
John Heald, Carnival's senior cruise director, said on his Facebook page that the crew will patrol the decks and mark any unused--but clearly saved--chairs with a sticker.
"We went with 40 minutes as we felt that this was a fair amount of time if guests get up to eat, drink, pee, swim or slide," Heald wrote on his Facebook.
Norwegian spokesperson AnneMarie Mathews told Travel Weekly that its "current fleetwide policy is that we ask guests to please not reserve deck chairs for more than 45 minutes."