Airline crash data group ranks world's safest airlines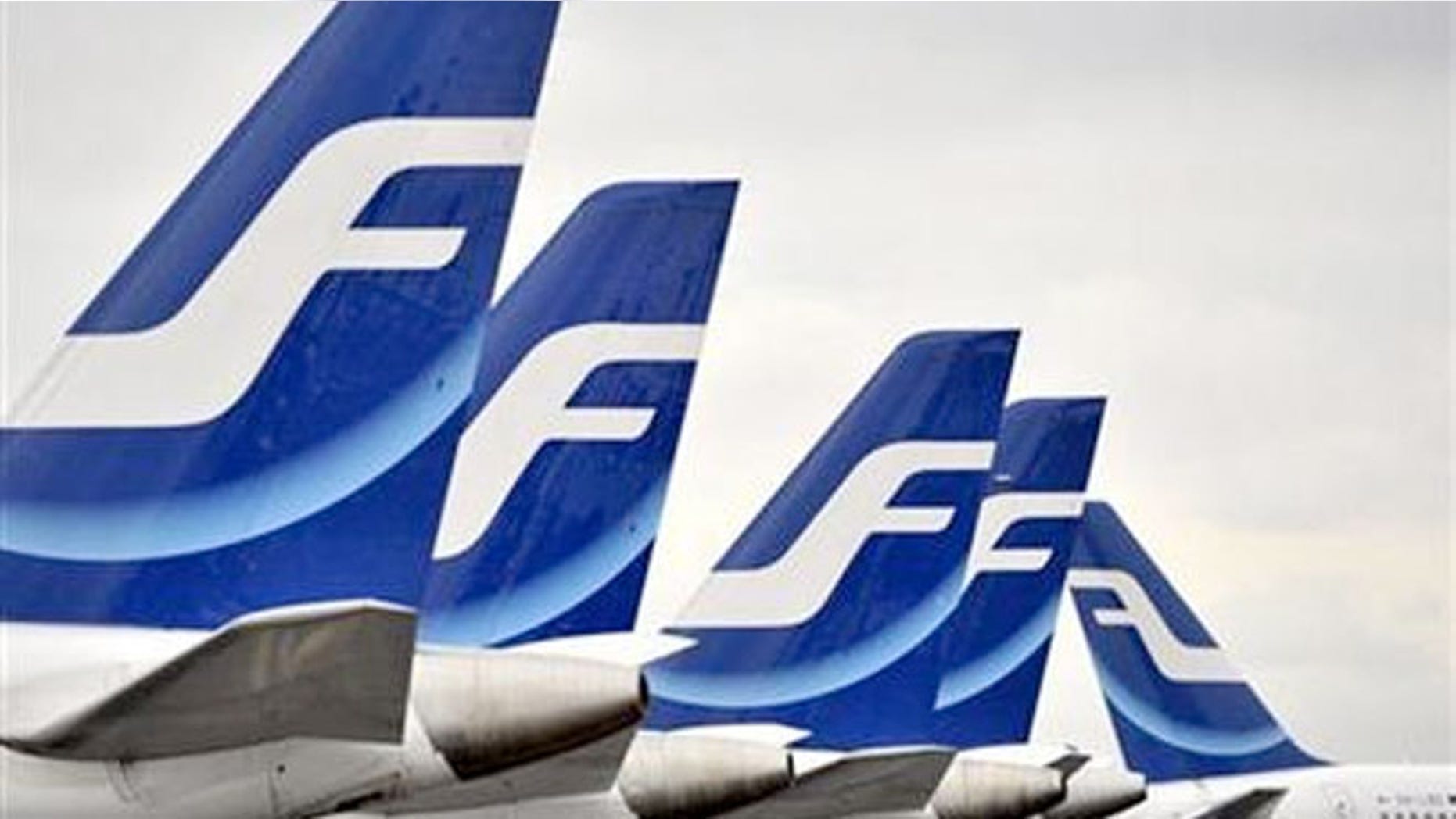 If you're afraid of flying, you may want to book an Asian or Middle East carrier rather a U.S. airline. That's at least according to a recent report from a website that monitors plane crashes around the world.
Europe's Jet Airliner Crash Data Evaluation Centre (JACDEC) released its list of the world's safest airlines.
According to the report, Finnair is now the world's safest airline, followed by Air New Zealand, Cathay Pacific and Emirates. None of the top nine ranked airlines had lost an aircraft or had a fatality during the 30-year period, but many had also not been active for the full 30 years. Not one North American carrier made the top 10 list, but none of them  made the bottom 10 either.
The center calculates its annual rankings based on aircraft loss accidents and serious incidents over the past 30 years. The resulting index relates that information to the revenue per passenger kilometer (rpk) earned by the airline over the same period.
There were 496 fatalities on commercial passenger flights last year, according to the report, two fewer than in 2011. The most significant involved a Dana Air flight which crashed in Nigeria, killing 169 people, and a Bhoja Air flight which crashed in Pakistan, killing 127.
A total of 30 planes were destroyed and there were 44 "hull losses", or aircraft write-offs, one less than the previous year.
Here's a look at the best and worst in terms of safety record.
The world's safest airlines
1. Finnair
2. Air New Zealand
3. Cathay Pacific
4. Emirates
5. Etihad
6. EVA Air
7. TAP Portugal
8. Hainan Airlines
9. Virgin Australia
10. British Airways
The bottom 10
51. SkyWest Airlines
52. South African Airways
53. Thai Airways
54. Turkish Airlines
55. Saudia
56. Korean Air
57. GOL Transportes Aéreos
58. Air India
59. TAM Airlines
60. China Airlines