Air India nixes meat from economy-class meals, Twitter is upset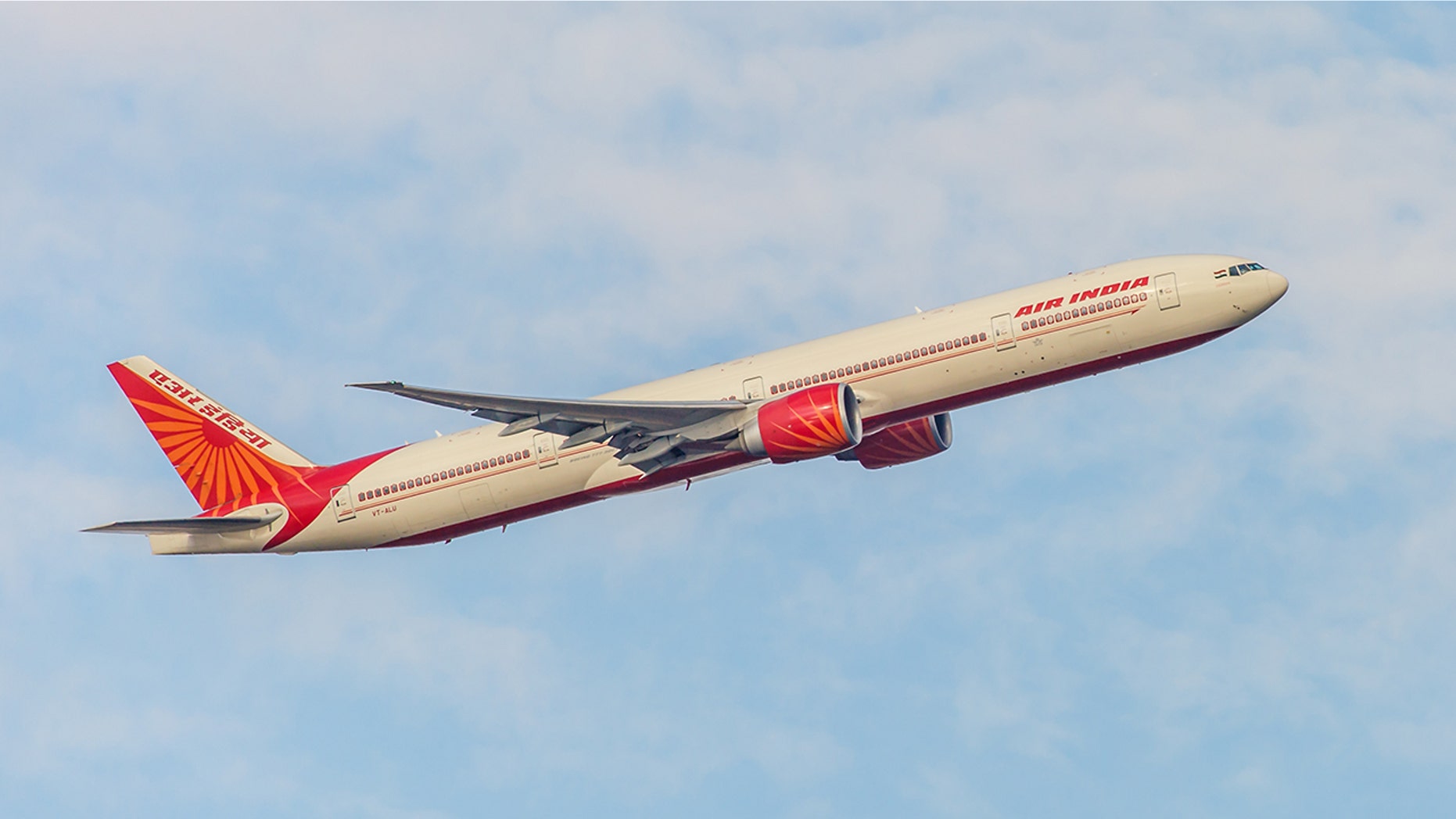 Air India is making some changes to its in-flight dining options, and the decision has caused quite the uproar on social media.
On Monday, the airline announced that economy fliers on domestic flights will only be served vegetarian meals; however, non-vegetarian meals will still be available to business and executive class fliers on domestic and international flights, The Hindu reported.
According to Ashwani Lohani, the chairman and managing director of Air India, the airline made the move to cut back on food waste and cost.
"It also eliminates the possibility of mix-up: a non-veg meal getting served to a vegetarian passenger, as it had happened a few times in the past," he said.
To some, the serving of only vegetarian food to economy fliers is seen as a form of discrimination, The New York Times reported.
But others were quick to back up the airline's business move.
This article originally appeared on The Daily Meal.