5 over-the-top Super Bowl LI party packages and getaways
Millions of Americans will tune in to watch Super Bowl LI this year from home. And an estimated one million visitors are expected to travel to Houston to see the big game in H-town.
With that many eyes on the field, where and how one watches the big game has taken on a life of its own. The average trip to Houston for the New England Patriots-Atlanta Falcons game on Feb. 5 will cost around $8,000 for flights, hotels and tickets.
But if you've got money to burn-- and we mean serious cash-- you might want to consider one of these luxurious game gay getaways this weekend.
Here are some of the priciest – and most lavish – ways to watch and enjoy Super Bowl weekend:

1. The Players Tailgate Experience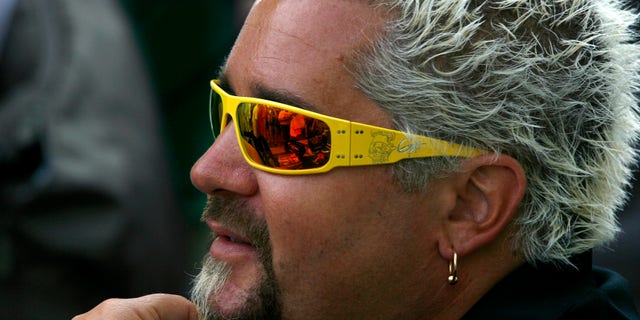 A Super Bowl party is just a get together without the right munchies. So why not go to a pre-game party hosted by one of the country's most famous chefs? Guy Fieri is the official 2017 Players Tailgate chef at the Super Bowl in Houston, and he'll be serving up some satisfying eats from an all-star menu. The Players Tailgate will feature "an open premium bar and all-you-can-eat dining with gourmet dishes." And it's less than two blocks away from the stadium.
Price: $699 per ticket
2. NFL On Location Diamond Package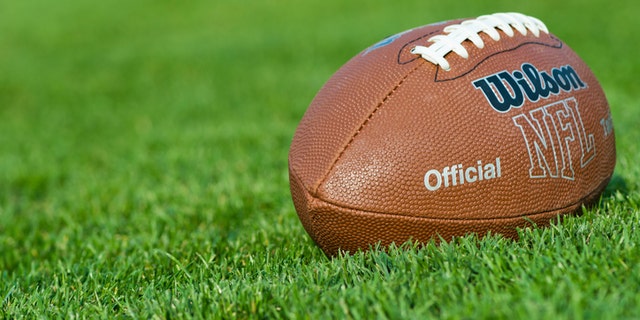 For those who want to, you know…actually go to the game live, NFL On Location won't disappoint. There are a series of packages ranging from "select" to "diamond," but it's the latter that includes some of the more impressive items. A sideline club seat including 50-yard line seating, a pre-game three-hour VIP party in the NRG stadium and "exclusive" post-game on-field access with a post-game party can all be purchased as one bundle.
Price: Packages range from $5,949 to $12,749
3. The 2017 Maxim Party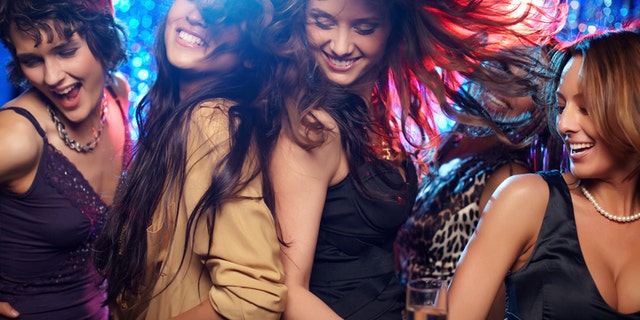 Maxim magazine is set to throw its annual bash Saturday night before the big game at the Smart Financial Center. Featuring entertainment from Travis Scott and a special set by DJ Khaled, this event incorporates "multiple interactive areas, live artistic vignettes, celebrity music performances, theatrical lighting, and concert level perfomances. An invitation code is required to purchase tickets through Maxim.
Price: Party tickets are $750 each with VIP table packages ranging from $8,500 to $38,500
4. Sports Traveler's Texas Tailgate 51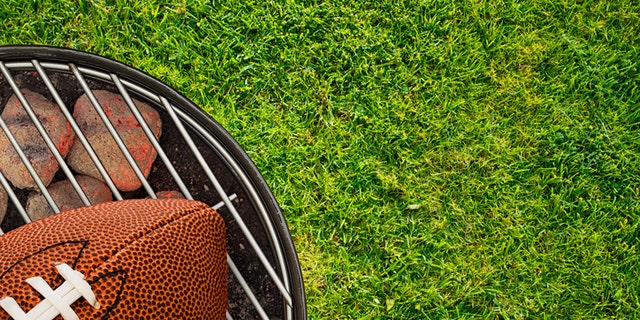 This event may not be as expensive as other game day parties but it's not exactly cheap-- and you'll still be treated to some pretty over-the-top amenities. Want to rub shoulders with former and current NFL players? Check out the Texas Tailgate 51. Hosted by former Super Bowl champ Daryl "Moose" Johnston on Sunday afternoon, the four-hour event includes a premium buffet and premium liquor, beer and wine. The basic package doesn't contain tickets to the game (which is right across the street) but for a few thousand dollars more, you can gladly get the full package.
Price: $450 (for the pre-game event only)
5. TICKETCITY's $1 Million Super Bowl Package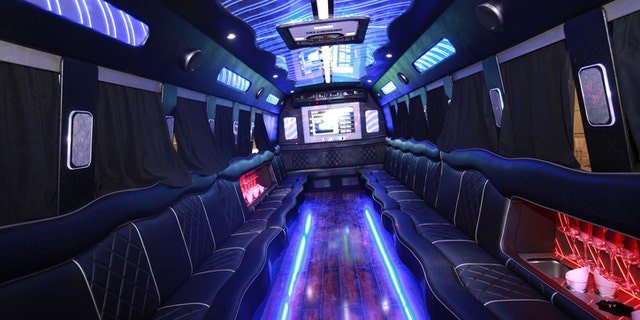 If money is actually no object, why not make the splurge of all splurges and purchase TICKETCITY's $1 Million Super Bowl package. For a cool million bucks, this all-access weekend has everything from private air transportation and a personal concierge to two (yes, two) luxury homes in Houston, a bourbon tasting, plenty of signed gear from NFL greats and party bus transportation (with a police escort) to the game. And, if fans are picky, customizations the whole package are available.
Price: $1,000,000