Snow for parts of the Great Lakes and Northeast; air quality alerts for the West
A fairly quiet weather pattern to start the workweek.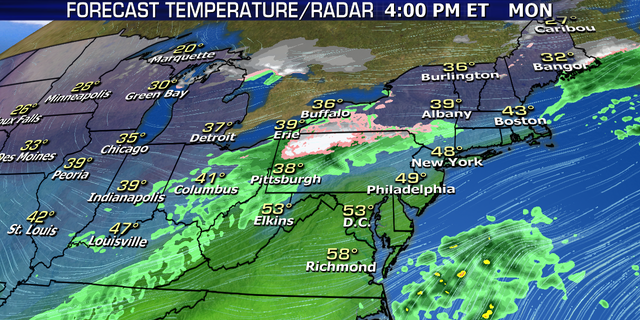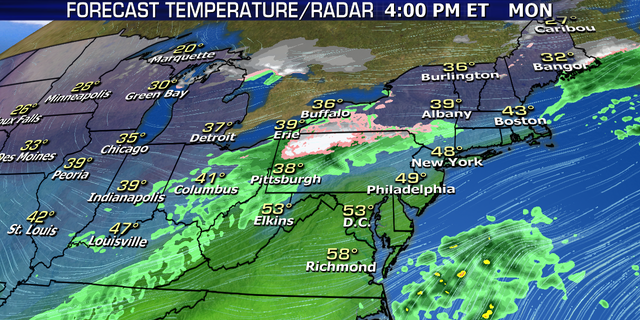 Light to moderate snow will accumulate over parts of the Great Lakes and Interior Northeast.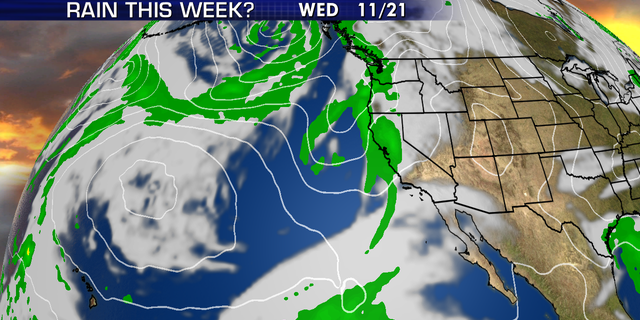 Air quality alerts continue over parts of California, Oregon and Washington due to the ongoing wildfires. We do have some good news in store for the West and California with rain in the forecast for Wednesday. However, the concern now will be flooding and mudslides. especially across the burn areas.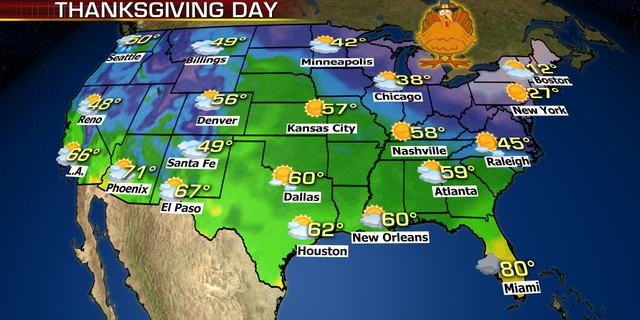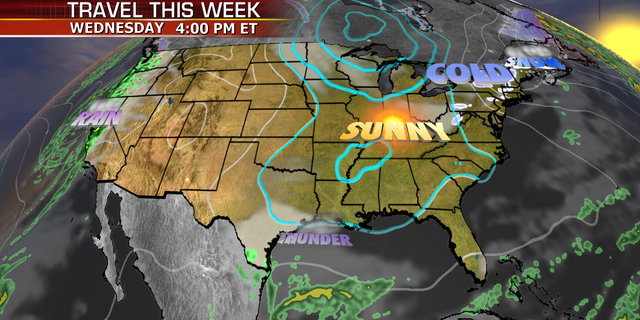 A look ahead to travel this week: Wet weather moves into the West, snow showers are in the forecast for parts of the northern Plains, Great Lakes and interior northeast and it will be a bitter cold and windy thanksgiving for folks in the Northeast.