Mid-Atlantic snowstorm brings one more day of precipitation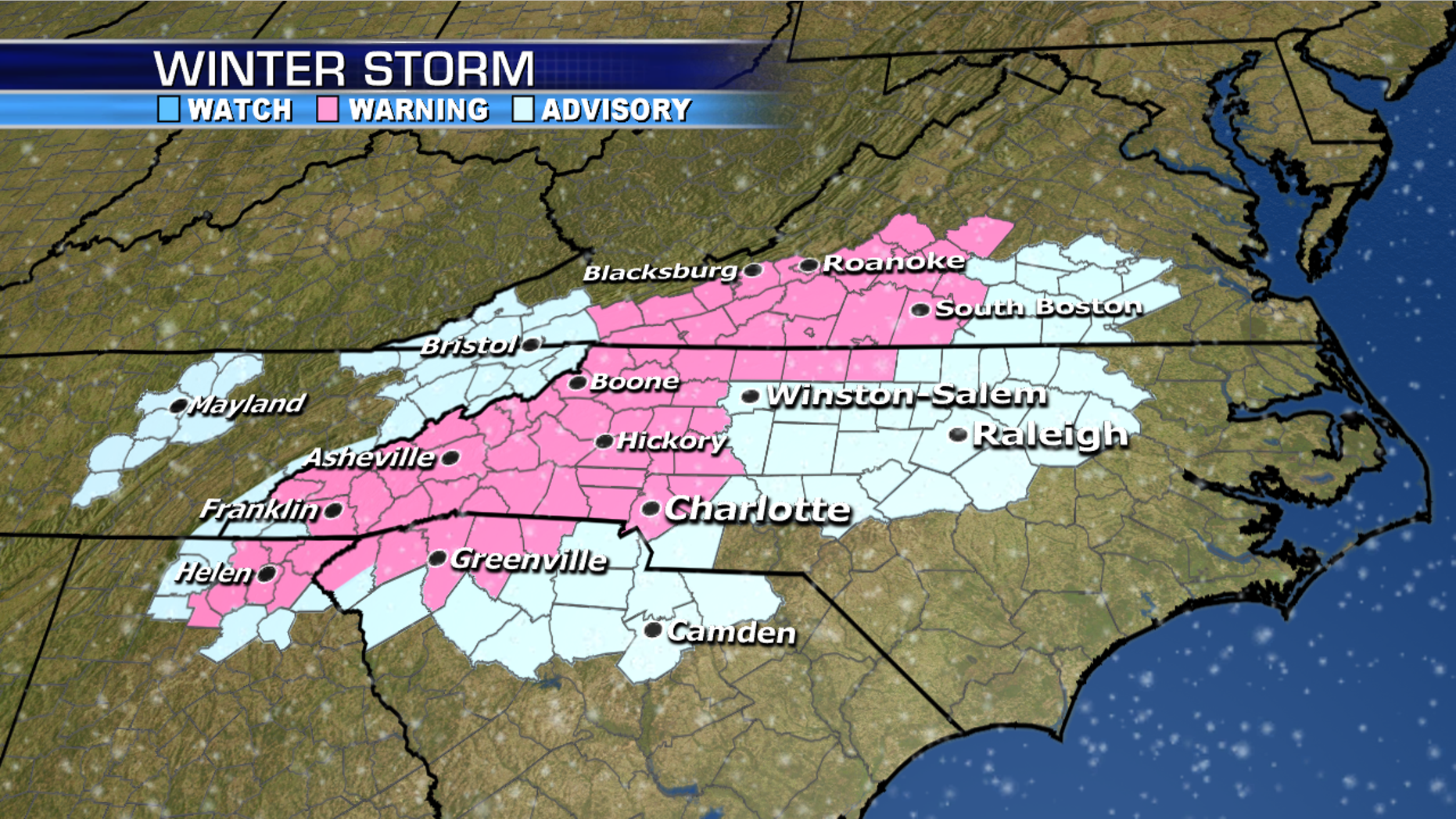 The storm  that brought over a foot of snow to parts of the Southeast will bring one more day of light rain, snow and some ice across the southern Mid-Atlantic into the Southeast. It will take some time for people to dig out and travel delays will be ongoing for the next day or so.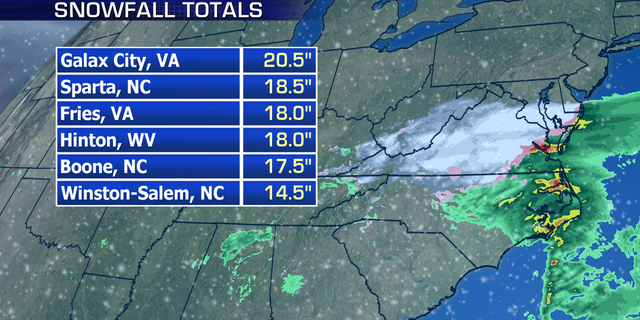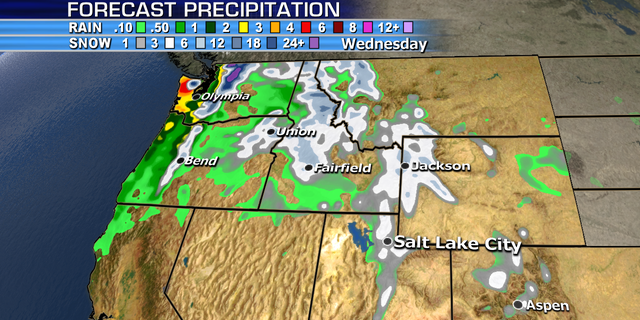 Meanwhile, another active start to the week for the Pacific Northwest into the Inter-mountain West, with a couple of  back to back storms bringing rain and mountain snow over through midweek.