YouTube Sparks Revolt With New Vuvuzela Button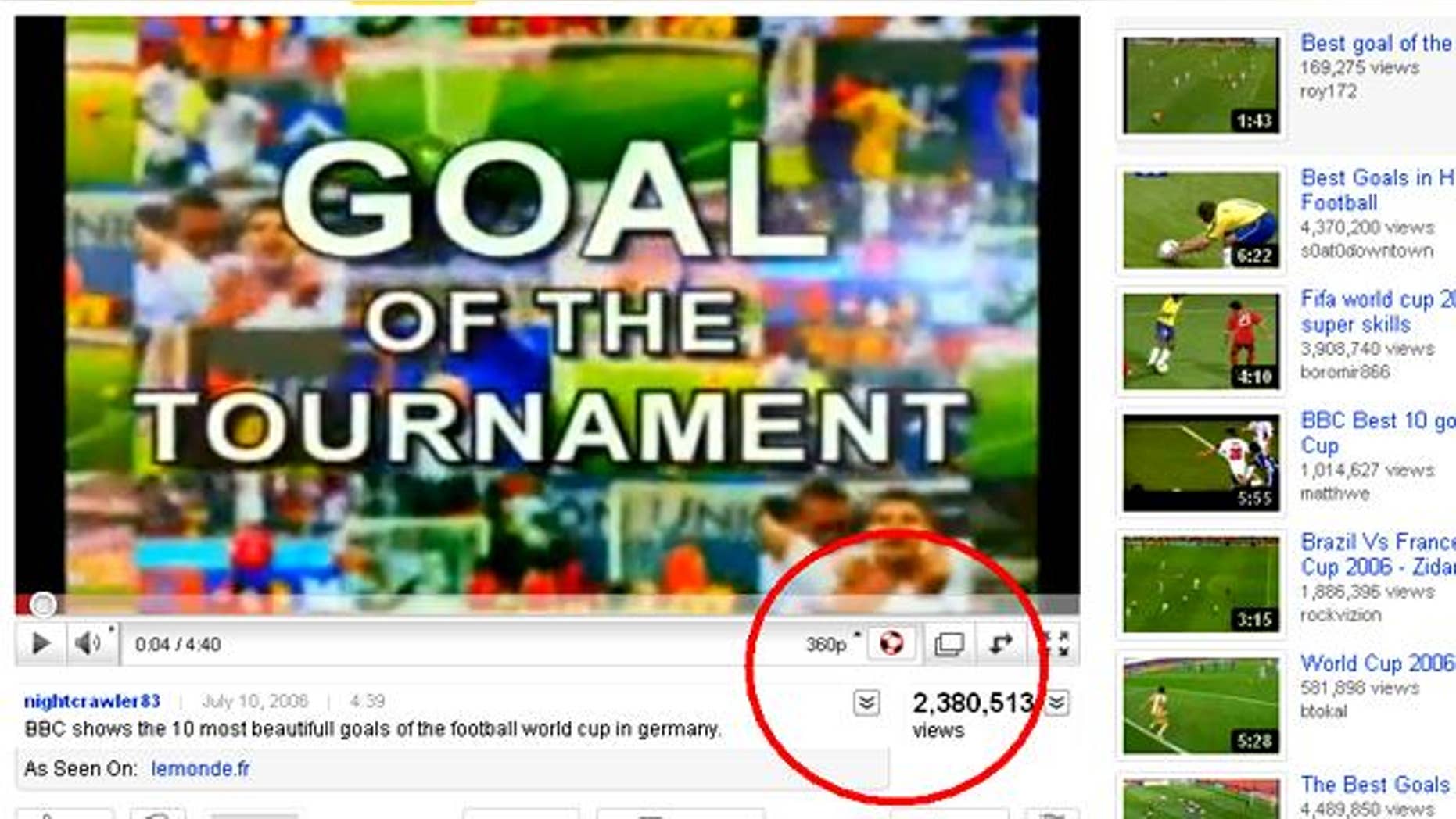 It may have ruined your World Cup, but YouTube Thursday embraced the controversial vuvuzela with a dedicated button on its video player -- sparking a blogging revolt.
The whining noise can be played over clips on the world's largest video site by pressing a soccer-ball shaped button in the lower right corner. Once pressed, it produces the whining noise of the infamous South African horn, making a video's original sound virtually inaudible.
Many tech blogs have already reacted with despair.
"YouTube always has had a way with pranks," Tech Crunch's Jason Kincaid wrote. "Clicking it will activate an endless, incredibly annoying sound that sounds vaguely like a swarm of insects."
"As if we haven't been hearing the buzzing sound of vuvuzelas enough in the last couple of days, YouTube decided to grace us with a dedicated vuvuzela button," Stan Schroeder said on social media blog Mashable.
"If you haven't been following the football World Cup and you're not familiar with the term, vuvuzela is a plastic horn that produces a loud monotone which starts getting on your nerves in about five seconds," he added.
The popularity of the horn at this year's World Cup has been a major talking point, distracting players who are not used to the din and driving television viewers mad.
Online criticism has almost been as loud as the instruments themselves, as broadcasting companies complained the noise was drowning out commentary.
"It is difficult for anyone on the pitch to concentrate," Portuguese soccer star Cristiano Ronaldo said at the beginning of the World Cup. "A lot of players don't like them, but they are going to have to get used to them."
For the rest of us, it also seems the craze is here to stay.