Yahoo buys Summly website from 17-year-old tech whiz for $30 million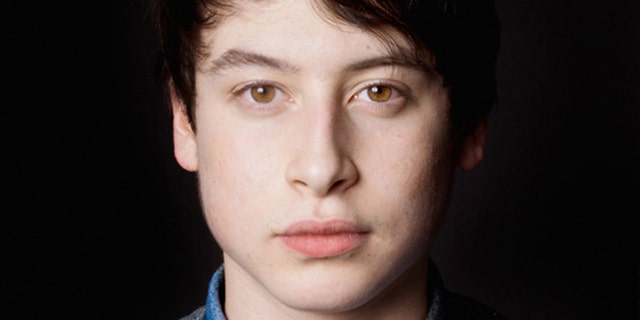 In some ways, Nick D'Aloisio is your typical high school kid — he has a girlfriend, his mom is on his case to clean his room, and he has a curfew.
But he did just sell his tech startup for about $30 million.
[pullquote]
The 17-year-old Brit is the founder of Summly, a mobile app he developed that searches for snippets of news and makes them better suited for mobile devices — which D'Aloisio sold to Yahoo!
He will now work for Yahoo! CEO Marissa Mayer and become the company's youngest employee.
D'Aloisio built Summly from his bedroom when he was just 15 and attracted big investors like Hong Kong billionaire Li Ka-shing and Ashton Kutcher.
His mobile app was a hot pickup for Yahoo!, and D'Aloisio said it took months to come to terms.
"There were other big Internet companies interested, but Yahoo! was the most appropriate," the teenager told The Post yesterday. "Yahoo! is just one of these classic companies."
The price was not disclosed, but AllThingsD reported it was $30 million — 90 percent in cash and 10 percent in stock.
Yahoo! in turn gets a new mobile product as part of its broader strategy to entrench its brand on smartphones and tablets.
"Yahoo! has an inspirational goal to make people's daily routines entertaining and meaningful, and mobile will be a central part of that vision," D'Aloisio said in his blog post announcing the acquisition. "For us, it's the perfect fit."
Read more about D'Aloisio and Summly at the New York Post.