T-Mobile unveils no-contract wireless plans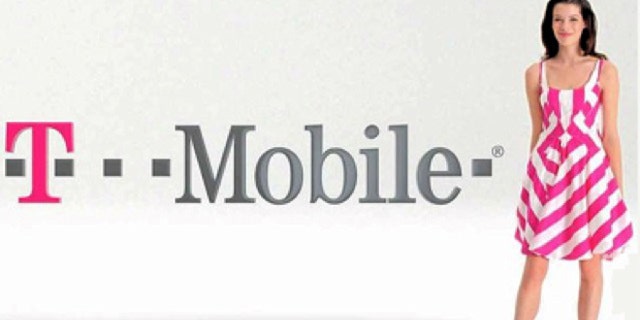 T-Mobile posted new wireless pricing plans Sunday in advance of a press event on Tuesday where the company is expected to tout its LTE rollout and its agenda as an "un-carrier" challenging traditional cellphone operator practices.
Found via TmoNews, the new plans don't require an annual contract, and include unlimited voice and text plus 500 MB of high-speed data with mobile hotspot service.
That starts at $50 per month, with each 2 GB of further data costing an additional $10 per month.
T-Mobile has offered contract and no-contract options (it calls them "Classic" and "Value" plans) in the past, but these are a bit more aggressive, particularly in their inclusion of tethered mobile hotspot data.
They're part of the No. 4 U.S. carrier's broader shift away from the traditional model of subsidizing handsets. Devices will be priced separately from service plans.
T-Mobile is also working to finalize its merger with MetroPCS, with a shareholder vote slated for April, and is expected to get its first Apple devices this year.