Video game banned in Australia over 'sexual violence'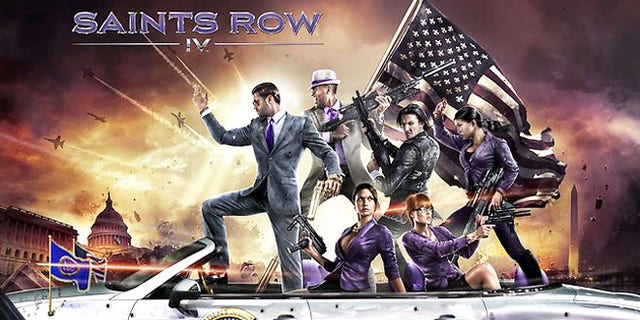 The newest instalment of top-selling video game Saints Row has been banned in Australia, becoming the first title to be refused classification after the introduction of an R18+ rating for games in January this year.
"Saints Row IV" will be banned from sale in Australia under the ruling, announced by Classification Board acting director Donald McDonald late on Tuesday.
[pullquote]
McDonald said the Board had refused an adults-only rating to the game due to "interactive, visual depictions of implied sexual violence not justified by context" and "elements of illicit or proscribed drug use related to incentives or rewards."
McDonald said "Saints Row IV" was the first game banned from sale since the new video game classifications came into action six months ago, with other titles including "Ninja Gaiden: Razor's Edge" and "Mortal Kombat" receiving an R18+ rating.
"Apart from today's decision, since the beginning of the year, the board has classified 17 games R18+ under the new guidelines," he said.
"Saints Row IV" publisher Deep Silver has confirmed that it will edit the game just for Australia and resubmit it to the Classification Board.
"Volition, the developer, are reworking some of the code to create a version of the game for this territory by removing the content which could cause offence without reducing the outlandish gameplay that Saints Row fans know and love," the company said.
Read more on the banned video game "Saints Row" at News.com.au.