US Navy will use Xbox controllers to operate submarine periscopes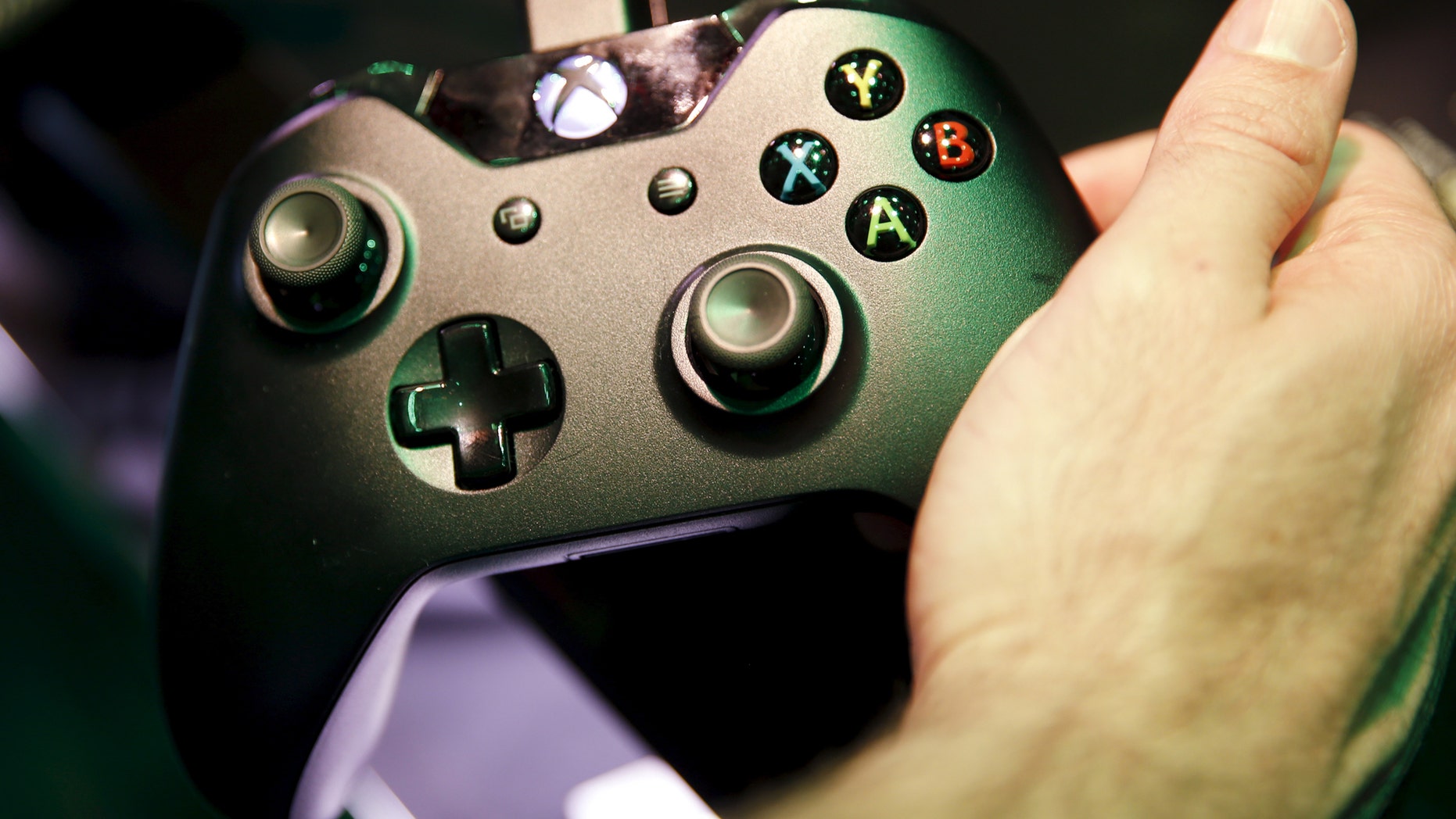 The next time you hear "down periscope," the command may be carried out via an Xbox controller.

The U.S. Navy is going to use Microsoft Xbox 360 controllers to operate periscopes on its newest submarines, Virginia-class submarines, reports say. The new periscopes, which will have high-resolution cameras and large monitors ,will be steered via the video game controller, as opposed to the helicoper-style stick that has traditionally been used.
"The Navy got together and they asked a bunch of J.O.s and junior guys, 'What can we do to make your life better?' " said Lt. j.g. Kyle Leonard, the USS John Warner's assistant weapons officer, referring to junior officers and sailors, according to Military.com. "And one of the things that came out is the controls for the scope. It's kind of clunky in your hand; it's real heavy."
MICROSOFT HAS STOPPED SELLING THE ORIGINAL XBOX ONE
Younger sailors are more familiar with the controllers, which require less training than the advanced stick. In addition, they are significantly cheaper. An Xbox 360 controller sells for around $30 on Amazon, compared to the $38,000 price tag for the photonic mast handgrip and imaging control panel.
"That joystick is by no means cheap, and it is only designed to fit on a Virginia-class submarine," said Senior Chief Mark Eichenlaub, the John Warner's assistant navigator. "I can go to any video game store and procure an Xbox controller anywhere in the world, so it makes a very easy replacement."
Neither Microsoft nor the U.S. Navy could be immediately reached for comment for this story.
MICROSOFT CEO CONDEMNS CHARLOTTESVILLE ATTACKS AS 'HORRIFIC' IN EMAIL TO EMPLOYEES
The effort to reduce the costs was the result of officials from Lockheed Martin and the Navy working together to use off-the-shelf technology, while also taking advantage of certain technological skills the sailors already possessed.
The Xbox controller will be included as part of the integrated imaging system for the aforementioned Virginia-class subs, starting with the USS Colorado, which will be commissioned by November.