Uber exec floats plan to smear female journalist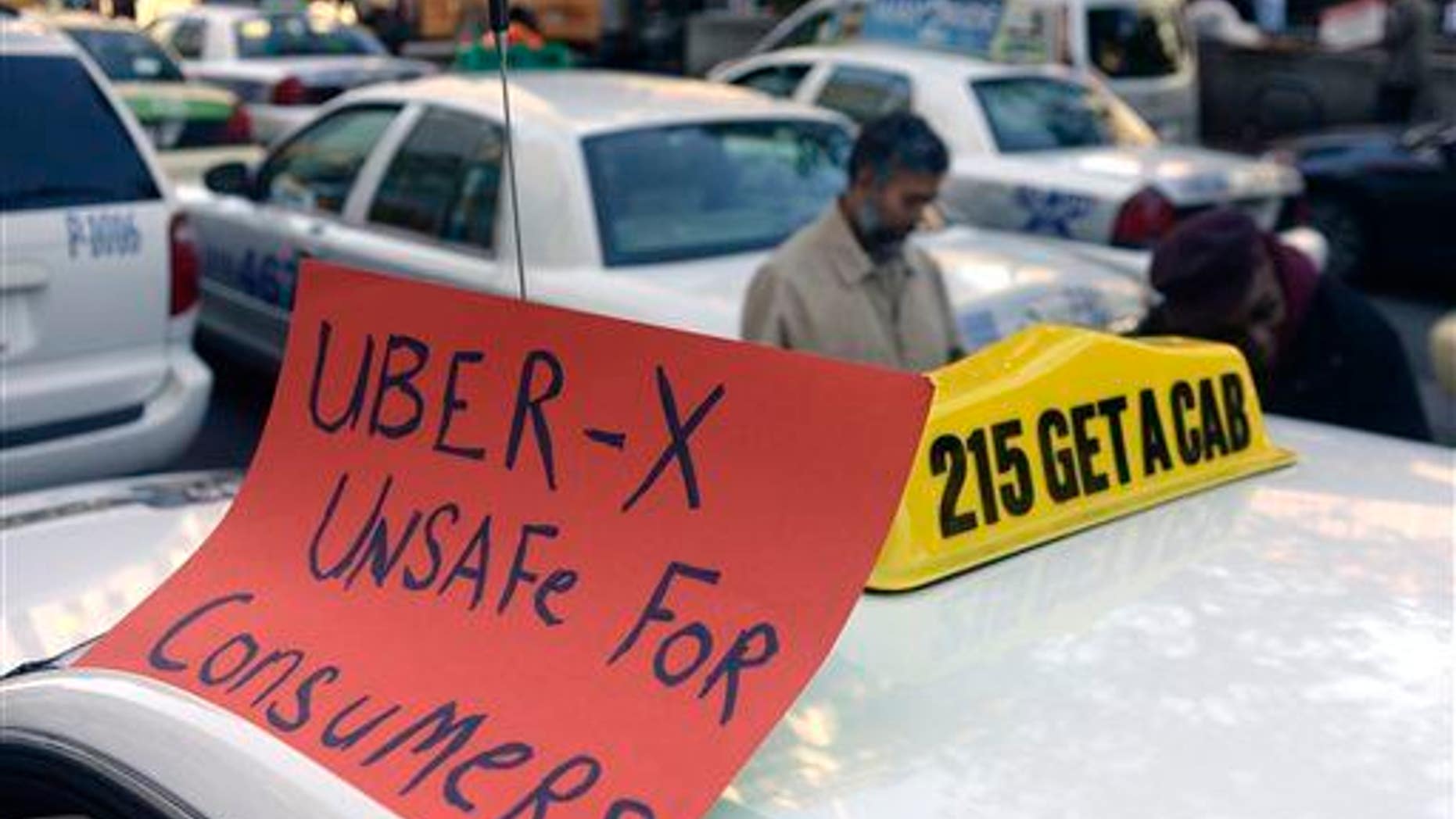 First rule when you're an Uber exec trying to mend fences with the media: Don't blurt out you've been thinking about digging up dirt on the media.
Apparently that was the strategy of Emil Michael at a Friday dinner in NYC, where he spouted outrage over a column critical of the ride-sharing app last month on PandoDaily, reports BuzzFeed.
Michael singled out Pando founder and column author Sarah Lacy, saying she should be held "personally responsible" for women who get assaulted if they dump Uber.
He then mentioned coughing up "a million dollars" to hire opposition researchers and journalists to dig into the personal lives and families of overly critical journos—especially Lacy, whom he said this hypothetical team could target for a "very specific claim about her personal life." "No one would know it was us," he reportedly said.
Michael believed the dinner was off the record, but the BuzzFeed reporter allegedly hadn't been told that. Lacy, a vocal critic of Uber, its CEO Travis Kalanick, and Silicon Valley sexism, posted a column last night addressing his statements.
Michael issued his own statement, as well as an emailed apology to Lacy, through Uber last night: "The remarks attributed to me at a private dinner—borne out of frustration during an informal debate over what I feel is sensationalistic media coverage of the company I am proud to work for—do not reflect my actual views and have no relation to the company's views or approach. They were wrong no matter the circumstance and I regret them." An Uber spokeswoman said there are no plans to do "oppo research." (This Washington Post writer thinks Uber and Lyft are becoming "big bullies.")
This article originally appeared on Newser: Uber Exec: We Could Drop $1M to Dig Dirt on Journos
More From Newser