Twitter reportedly working on new feature to allow users to edit tweets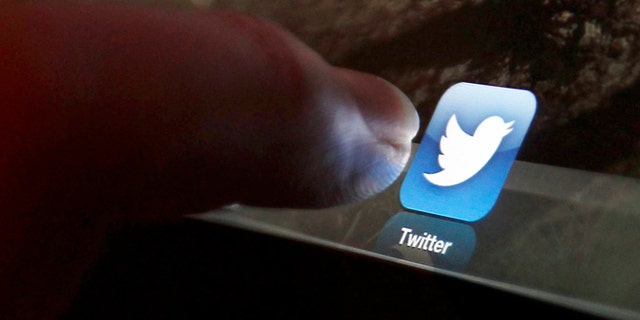 Twitter is working on a new feature which will allow users to edit their tweets, the The Desk reported.
Three sources who identified themselves as Twitter employees, revealed exclusively to The Desk that the social networking site has been working on a project that will allow users to make "slight changes" to the content of their tweets.
[pullquote]
The new feature will be present for a limited amount of time and will give users the ability to fix typos and add or remove a few words.
According to documents reviewed by The Desk, Twitter does not want to allow users to be able to completely modify the content of each text as to avoid spamming. Users will only be able to modify each tweet once.
Once the modification has been made, the tweet will be visible on the user's feed. Twitter hopes that this new feature will allow users to fix incorrect reports and debunk rumors.
According to the sources, Twitter is also developing an editorial algorithm that will monitor how many characters or words an individual user is attempting to change.
Once Twitter feels confident with the new edit feature, the sources say it will reach out to a select group of users such as celebrities, verified news organizations and public officials to test the feature.
"We don't comment on what we are or aren't working on," a Twitter spokeswoman told FoxNews.com.