Twitter Announces Redesign, New Features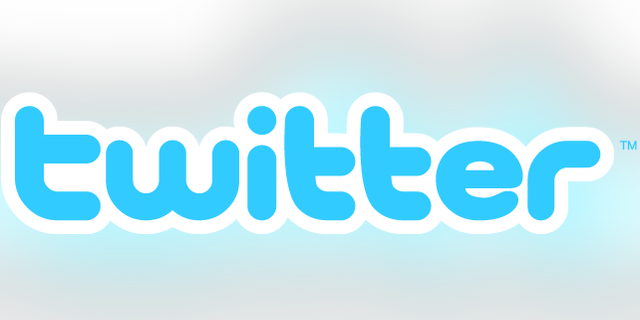 NEWYou can now listen to Fox News articles!
Twitter on Thursday announced a redesign of the micro-blogging service and new features to help widen its appeal.
In the biggest announcement since Jack Dorsey, Twitter's creator, returned to the company as an executive in March, the company said that when people first sign up to use the service, Twitter will help them discover information that might interest them, based on their location and other signals.
"It's not just a visual redesign but a conceptual redesign to make Twitter more accessible to the next billion users," said Satya Patel, a Twitter senior executive, at an event inside the San Francisco-based company's future headquarters in an Art Deco building in a blighted neighborhood here.
The redesign, which will roll out globally over the next few weeks, will add a section to every Twitter user's account called "Stories" that shows them content on Twitter they may find interesting. "It's the first step to start to surface all the rich content that's pouring into the platform for people who are experiencing it for the first time," Twitter CEO Dick Costolo said.
Twitter, which lets people broadcast messages called "tweets" of up to 140 characters in length, is attempting to become an online-advertising powerhouse but still faces challenges including the perception that many people don't understand how to use the service -- which includes symbols such as "@" and "#" -- and don't know what kind of information they can view on it. People use Twitter to keep up with the latest news about everything from technology and politics to transportation delays and promotions by big retailers.
The company recently said more than 100 million people actively use Twitter. The majority of its accounts are based overseas, the company has said
Read more about the new Twitter at the Wall Street Journal.