The taste of success: 'Candy Crush Saga' hits half-billion downloads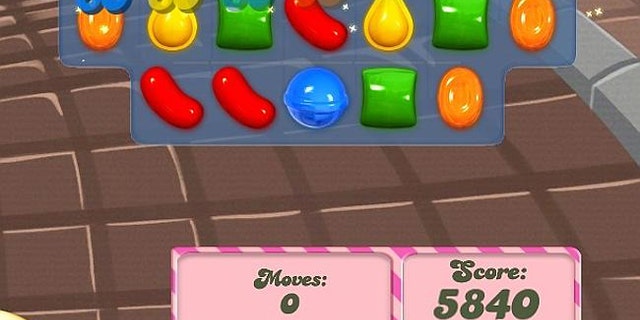 The fruity phenomenon that is Candy Crush Saga hit a juicy milestone today as the gaming app reached half a billion downloads.
Originally a game from website King.com, it ported onto Facebook and became a massive success, eventually overtaking Farmville 2 as the most popular game on the social networking site. The mobile version of the game has been available on smartphones only since November 2012, and in that time we've seen even the most tech-phobic of people install and challenge the 455 levels of fruit aligning.
The app is so addictive, its nature of reward mechanisms has been likened to delivering the same effect as cocaine to some users.
A spokesperson for King, Tommy Palm, was quoted in the Telegraph (UK) as saying: "the incredible milestone of more than half a billion downloads of the game, as well as the continued enthusiasm from our community, really delights the entire King team."
"Fans can look forward to even more exciting new Candy Crush Saga content over the coming months, including an exciting new twist to the game."
This monumental milestone of 500 million downloads means Candy Crush is hot on the heels (but still has some way to go) of the most downloaded app, Angry Birds, which has racked up over two billion downloads across all platforms.