Google, Microsoft to block searches for child porn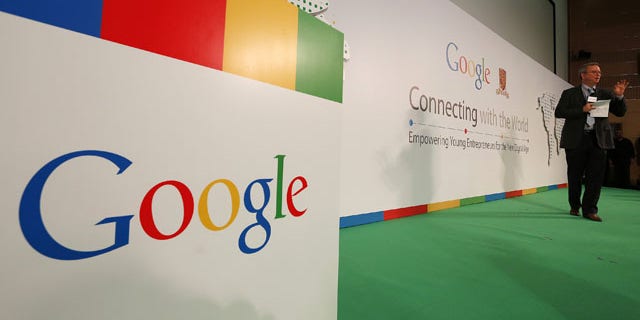 Google's executive chairman says the company has introduced state of the art new tech that will block links to child abuse material on the web.
Writing in Britain's Daily Mail newspaper, Eric Schmidt announced that Google and other Internet companies like Microsoft have been working with law enforcement to stop pedophiles from sharing illegal pictures on the Internet.
[pullquote]
"While society will never wholly eliminate such depravity," Schmidt wrote,"we should do everything in our power to protect children from harm."
Schmidt says that the company has fine-tuned Google Search "to prevent links to child sexual abuse material from appearing in our results." Among the other changes announced are new warnings from both Google and charities posted atop of more than 13,000 search results and efforts to digitally fingerprint illicit images so they can be removed from Google's system.
Schmidt also announced that Google engineers are developing technology that would identify videos showing child sexual abuse with the hope of making it available to other Internet companies and child safety organizations by next year.
Though he acknowledged that no algorithm is perfect, Schmidt says the changes have cleaned up the results for over 100,000 queries. Changes will be rolled out within the next six months in more than 150 languages — making the impact global.
Representatives of Google, Microsoft, and other Internet companies were in London Monday to attend an Internet Safety Summit hosted by British Prime Minister David Cameron at 10 Downing Street.
Microsoft is expected to announce a similar initiative, the Daily Mail said.
The Associated Press contributed to this report.