Teardown gives us a peek inside the difficult to repair Nexus 6P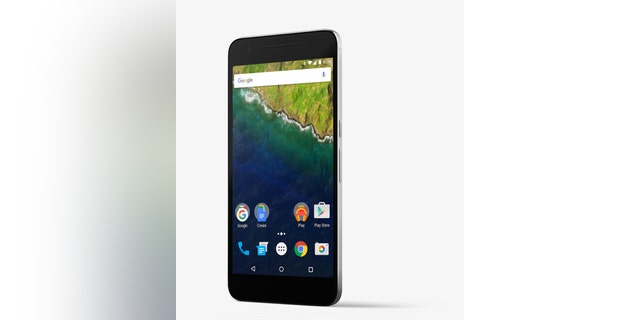 I love a good teardown and iFixit's latest gives us a look at how China's Huawei has constructed the new Nexus 6P. Unfortunately, the smartphone scores very poorly for reparability, managing just a 2 out of 10 rating.
There are a number of reasons for the very low score. The back cover and screws can be rather tricky to remove and there's plenty of adhesive used to prevent tampering. Once inside, the teardown reveals that the internals are all connected together on one large assembly, with the exception of NFC module. This means that replacing a broken screen or connector is much more problematic than with other smartphones.
We can spot the huge 3,450mAh battery taking up most of the space in the handset. Although the battery is fairly accessible once the back has been pulled off, it is stuck down with copious amounts of glue that make it very difficult to remove.
The motherboard houses the processor and other main components near the top of the smartphone. There's a little thermal paste on the Snapdragon 810 SoC to help with heat transfer. Perhaps what is most odd about the design is that the rear camera connector is hidden on the underside of the main board, meaning that you have to take the whole thing out should something go wrong with it.
If you want a breakdown of the chips. There's 4GB of LPDDR4 sitting on top of the SoC which is provided by Micron, Samsung manufacturers the 32GB NAND flash and Broadcom provides the WiFi modem. Most of the other chips are designed by Qualcomm, including its Quick Charge IC, Power Management and WCD9330 Audio Codec.
Despite the questionable internal build decisions, the Nexus 6P is still a rather good handset. Just don't take it apart. For a closer look at all the juicy innards, be sure to check out the source link below.