Sweet Sixteen Party Canceled After 200,000 RSVP on Facebook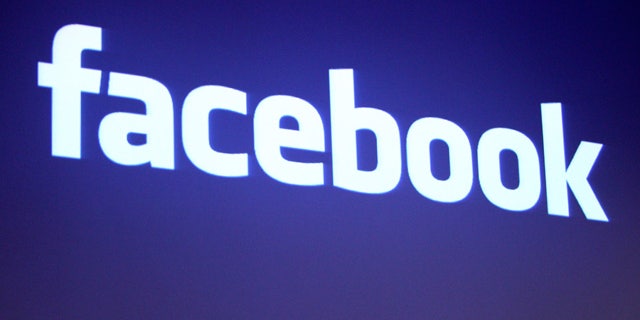 Sydney, Australia – For one Australian girl, turning 16 was not so sweet.
After sending out birthday party invitations to schoolmates via Facebook, the event went viral and close to 200,000 people received and accepted the invite.
The Facebook event included her address and told her schoolmates they could bring friends if they asked her first, Sydney's Daily Telegraph newspaper reported.
"(It's an) open house party as long as it doesn't get out of hand," she wrote on the event page.
The party quickly escalated after more than 200,000 people replied that they were attending the birthday within 24 hours of the event posting.
According the Telegraph, police have charged a 17-year-old schoolboy who allegedly hijacked the page and reposted the event. A number of postings on the invitation suggest the event was hijacked by members of the hacker group, Anonymous.
The party was canceled and the Facebook page was taken down.
The Daily Telegraph contributed to this report