Sophisticated Cyberattack Targets National Lab in Washington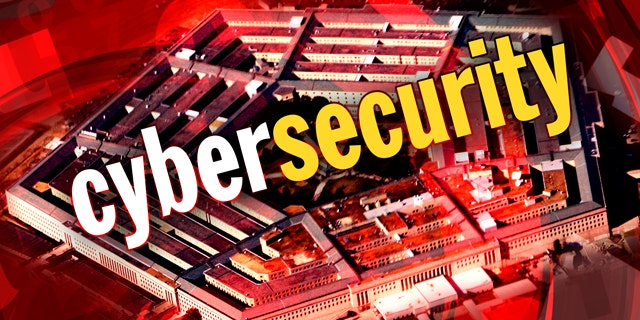 The website for a national energy laboratory remained offline Wednesday following a cyberattack a spokesman described as "sophisticated."
The incident at the Pacific Northwest National Laboratory in Washington state is the latest in a string of hacking attacks against a wide range of websites, both corporate and governmental. In April, hackers targeted the Oak Ridge National Lab, which shuttered its website for a week as a result.
Spokesman Gregg Koller could not immediately be reached for additional details on the incident, although his voicemail described the incident as a "sophisticated cyberattack against the Laboratory."
Koller told the Associated Press that when officials became aware of the cyberattack on Friday, they shut down most computer services for employees, such as email and access to the Internet. Employees worked through the Fourth of July weekend to restore computer services, though email and the facility website remain down Wednesday morning.
Full access will be restored once the Lab can repel further attacks, the facility wrote on Twitter.
Local AM radio station KONA said computer experts have been analyzing the attack and installing a security patch.
No classified information was compromised or was in danger from the attack, according to the Bellingham Herald.
The national lab in Richland conducts scientific research, including nuclear science related to the Hanford nuclear reservation. Koller told the radio station that the lab is the target of 4 million attacks of varied strength every day.
The Associated Press contributed to this report.