Sony, Panasonic plan 300GB successor to Blu-ray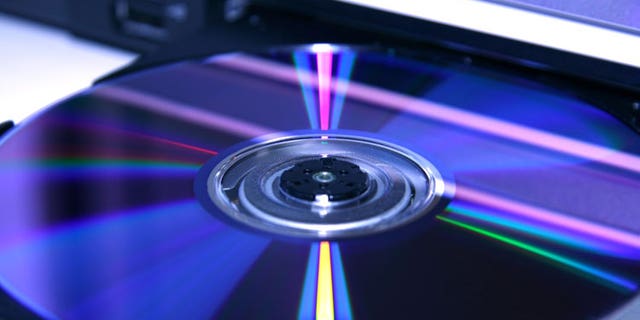 They saw green after going with blue.
Sony and Panasonic, who earned gobs of greenbacks after jointly developing the Blu-ray optical disc format, announced an agreement Monday morning to develop a next-generation disc with a far larger capacity.
Targeting a release date of 2015, the new disc -- which is yet to be named or described in detail -- would hold at least 300GB, the companies said in a joint statement released Monday.
"Both Sony and Panasonic recognized that optical discs will need to accommodate much larger volumes of storage in years to come given the expected future growth in the archive market," the companies said.
The Blu-ray format was created to advance the DVD format, storing 25GB of data -- enough for the substantially larger file sizes associated with high-definition movies (and increasing restrictions over how a consumer could use a film). Blu-ray beat out the HD DVD format championed by Toshiba, validating the millions spent developing the format.
But even Blu-ray has a limit: Modern discs sandwich multiple, higher capacity layers to hold even more data, topping out at quadruple layer discs that hold up to 128GB. Yet when it comes to data storage and archive, more is always better.
The new discs are likely to be used for long-term digital data storage, according to the joint statement.