Smartphone 'kill switch' bill fails in California state Senate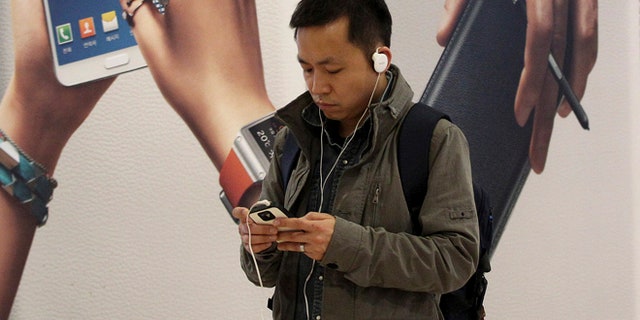 A bill that would require "kill switches" in smartphones failed in the California state Senate Thursday.
The bill, which was opposed by the telecommunications industry, including Microsoft, failed on a 19-17 vote, though it was granted a chance to come up for another vote in the future, the Los Angeles Times reported.
Law enforcement officials, including LAPD Chief Charlie Beck, supported the legislation as a way of deterring violent thefts of the devices, which the bill's proponents said was an escalating problem.
But most Republicans, as well as two Democrats, blocked the measure, saying it was excessive and could hurt California businesses.
Several apps allow users to kill their phones if stolen, though many don't enable kill switches.
Senate President Pro Tem Darrell Steinberg (D-Sacramento) said kill switches would be a strong deterrent against theft.
"The criminal will be less likely to steal the phone because he or she knows it will be of no utility to them," Steinberg said.