Samsung Galaxy S III Coming to 5 US Carriers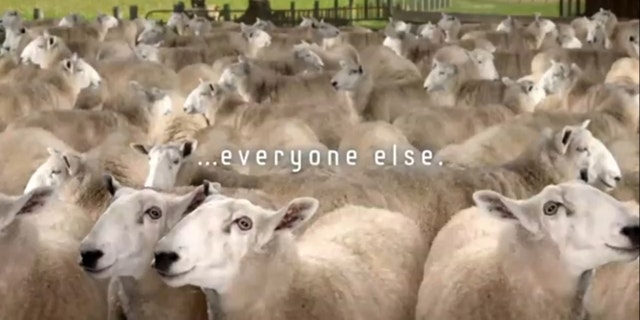 Samsung has announced that the Galaxy S III will be coming to five US carriers in June. The pricing will start at $199.99 but individual price, along with availability, may vary from carrier to carrier. We'll keep this post updated with the latest information as more details are announced.
Verizon Wireless
Verizon Wireless users will be able to pre-order the Samsung Galaxy S III starting June 6 at 7 am EST. Customers will be able to choose between two colors Marble White or Pebble Blue, available for $199.99 for 16GB and $249.99 for 32GB.
Sprint
Sprint will be selling the Galaxy S III starting Thursday, June 21st. There will be a 16GB model for $199.99 and a 32GB model for $249.99, however the 32GB version will only be available online. As with all the other carriers, Pebble Blue and Marble White will be the two colors available.
AT&T
Details TBA
T-Mobile
The Samsung Galaxy S III will be available starting June 21 in T-Mobile retail stores and online at T-Mobile's website. It will be available in either metallic blue ("Pebble Blue") or ceramic white ("Marble White"). T-Mobile has not yet released any details about pricing.
U.S. Cellular
Details TBA