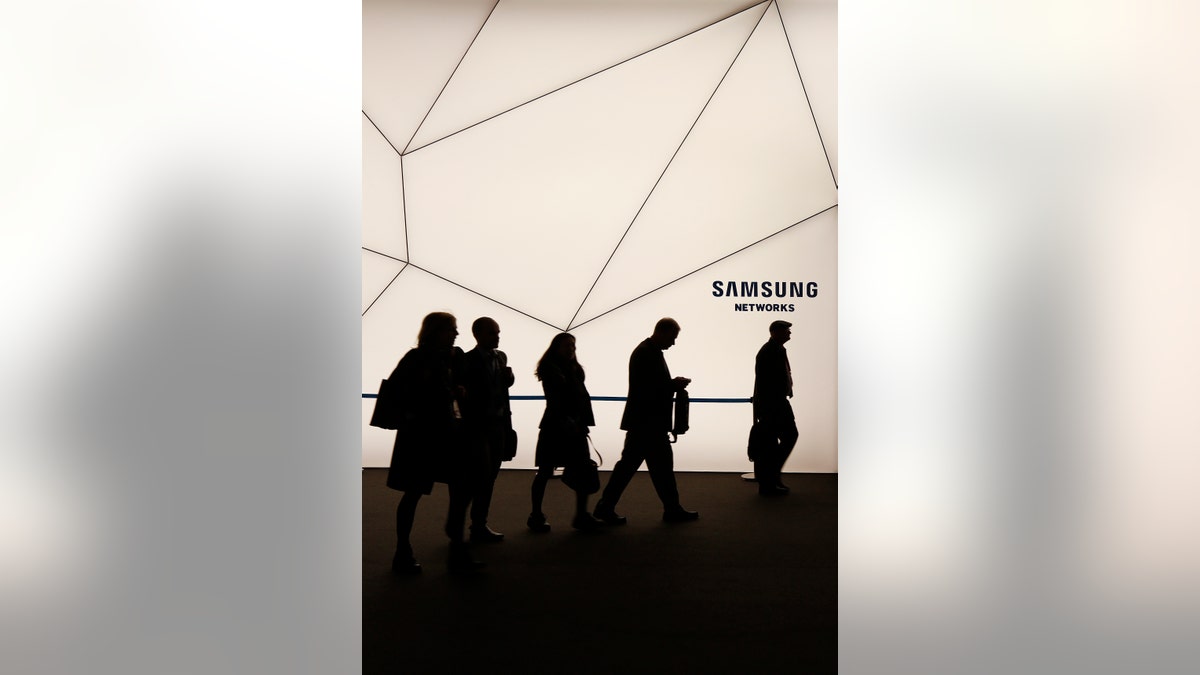 During Samsung's keynote address at Mobile World Congress, you might have noticed that the South Korean giant didn't announce a smartwatch. Seeing how it released six such devices in the span of a year and a half, this came as a bit of a surprise. Talking with the Wall Street Journal, however, Samsung gave the reason for that: The company will take a bit of a break.
"We've been introducing more devices than anybody else," said Samsung executive vice president Young-hee Lee rather candidly. "It's time for us to pause."
That's not to say Samsung isn't sitting still — quite the opposite. Lee confirmed to the outlet that Samsung is "working on it" and that the company wants a more well-rounded device for its next venture. "We want a more perfect product," added Lee.
Related: Not too shabby: Around 720,000 Android Wear smartwatches shipped in 2014
Samsung entered the smartwatch space with the Galaxy Gear, which the company released back in September 2013. Since then, Samsung practically flooded the smartwatch market with the Gear 2, Gear 2 Neo, Gear Fit, Gear Live, and the Gear S, the latter of which can take the place of a smartphone with its SIM card slot.
Samsung's decision to take a break from the smartwatch market could stem from the company's lack of engagement with consumers, seeing how Samsung was quick to release more smartwatches. It could also be Samsung's way to come up with a smartwatch that can compete against Apple's entry.