Psychologist launches app to manipulate dreams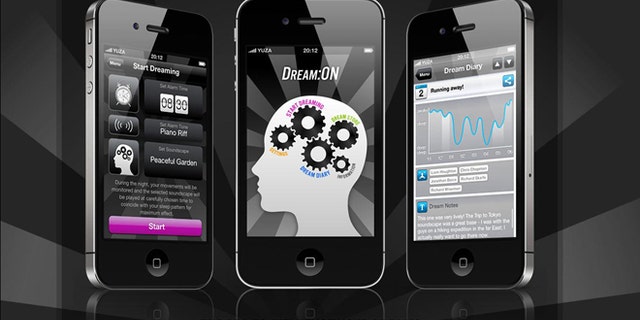 HATFIELD, England – A British psychologist created an iPhone app to help people manipulate their dreams by playing pleasant "soundscapes" during slumber.
Professor Richard Wiseman, who claims to be the most followed psychologist on Twitter, hopes an experiment to influence sleepers' dreams will attract as many as 10,000 participants.
Owners of iPhones who download the app will turn their phones into a "dream factory" able to play a customized "soundscape" designed to influence the mind into dreaming about pleasant scenes, such as lying on a beach.
[pullquote]
The sounds will be played only when the iPhone app's motion sensor detects that sleepers are not moving -- the time when dreaming begins.
Wiseman, a professor at the University of Hertfordshire in Hatfield, southern England, said, "Getting a good night's sleep and having pleasant dreams boosts people's productivity and is essential for their psychological and physical well-being. Despite this, we know very little about how to influence dreams. This experiment aims to change that."
Wiseman, who describes himself as a "psychologist, author and magician," teamed up with app-development firm Yuza to create the Dream:ON software, and participants will be encouraged to share their dreams via Facebook and Twitter.